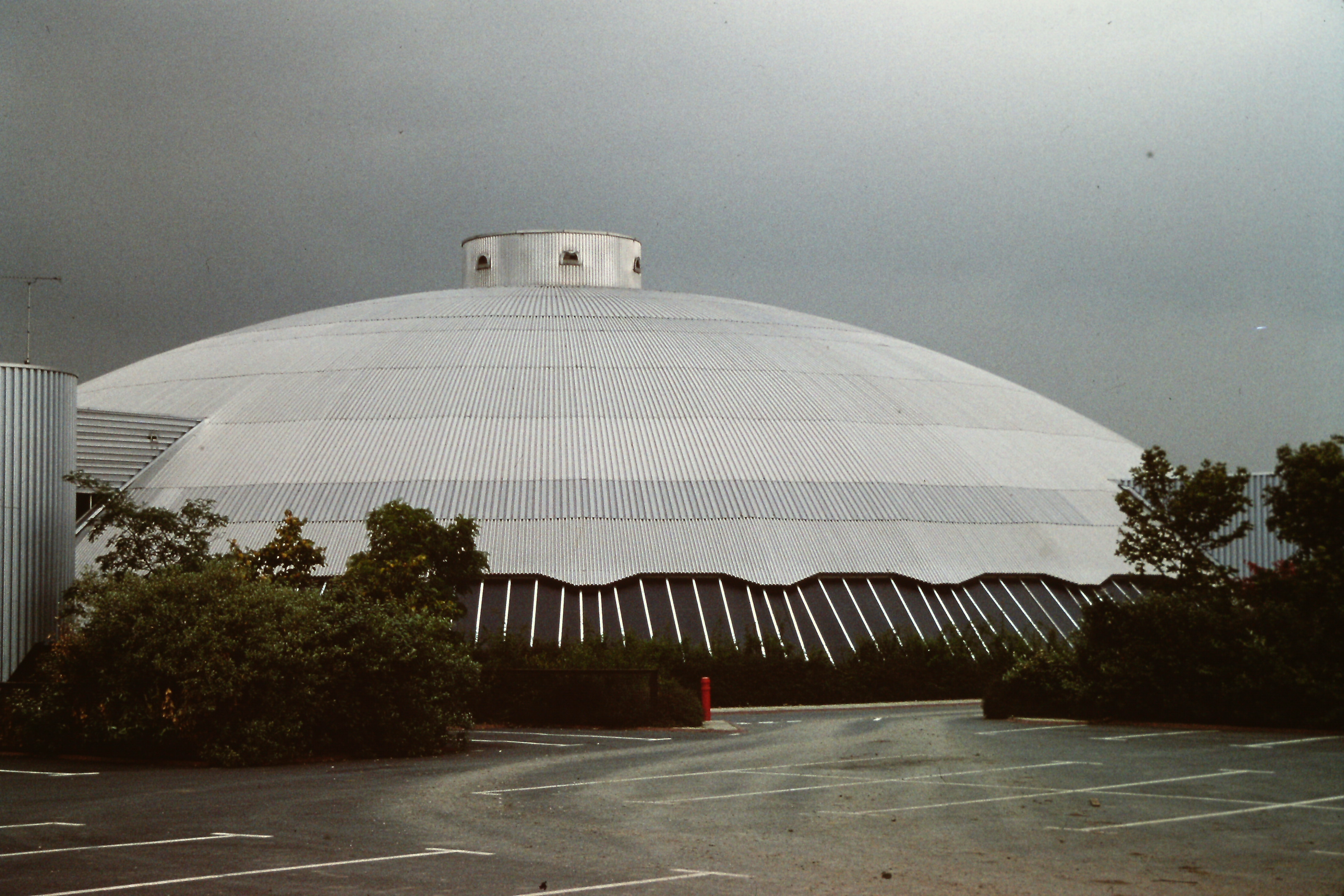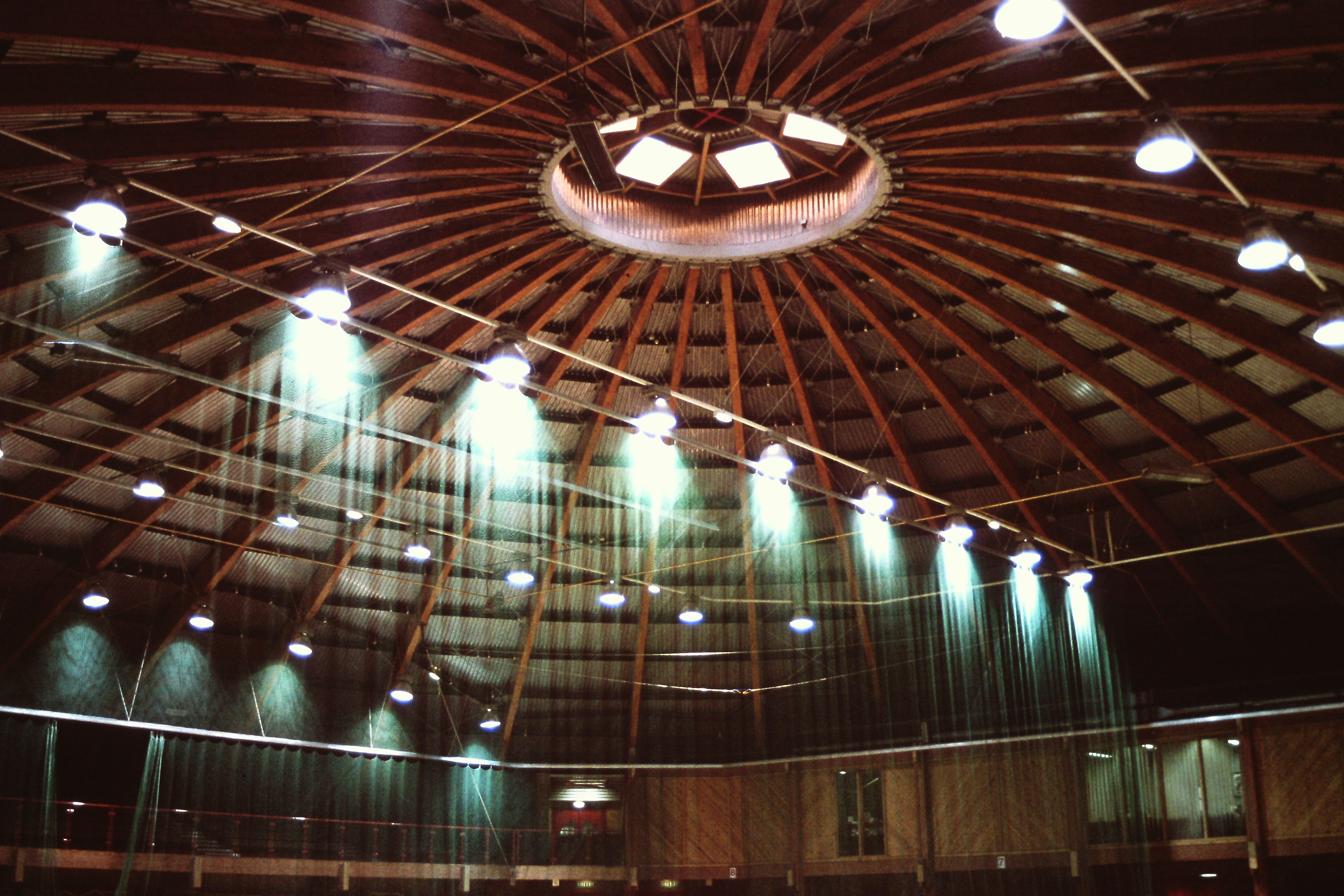 Name of building

Lightfoot Sports Centre

Construction year

1964

Structural system

Timber Structure

Primary use

Architect

Williamson, Faulkner, Brown & Partners

Architect2

Structural engineer

Cooper, Higgins & Partners

Constructor

Professional

Country

UNITED KINGDOM

Address

Wharrier St, Walker, Newcastle

Means of transportation

8 km from Newcastle Station.
walking 3 km from Walkergate Station.

Admission

Outside:OK Inside:OK

Reference

①ICSS-1 1st International Conference on Space Structures, Univ of Surrey, 1966. p.7-8.Fig.18.

Note

span:62.8m(206ft)
foof pannels were chaneged from FRP to metals in 1988.
photo taken on September 6,1994.⑧-98.
« Previous Page