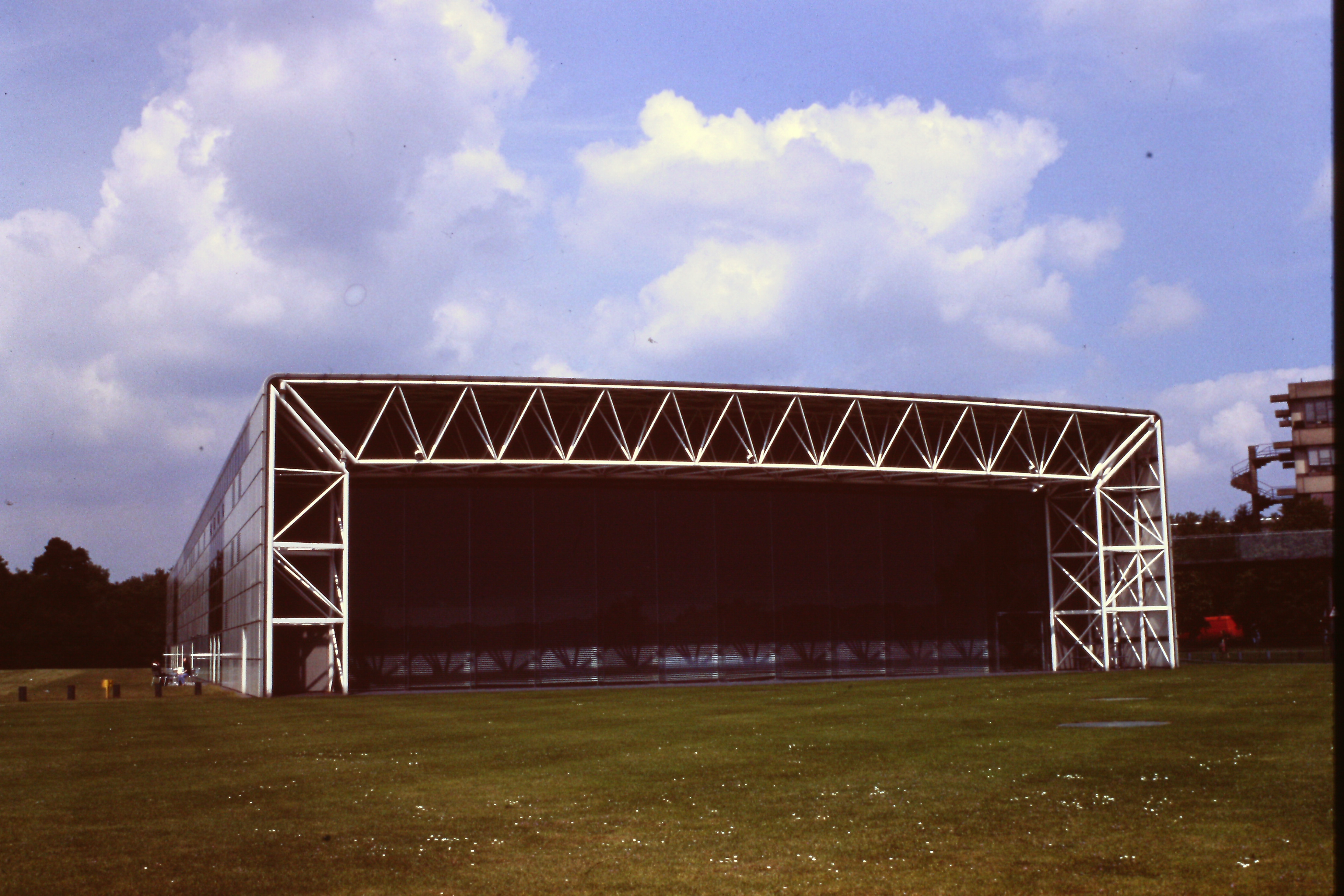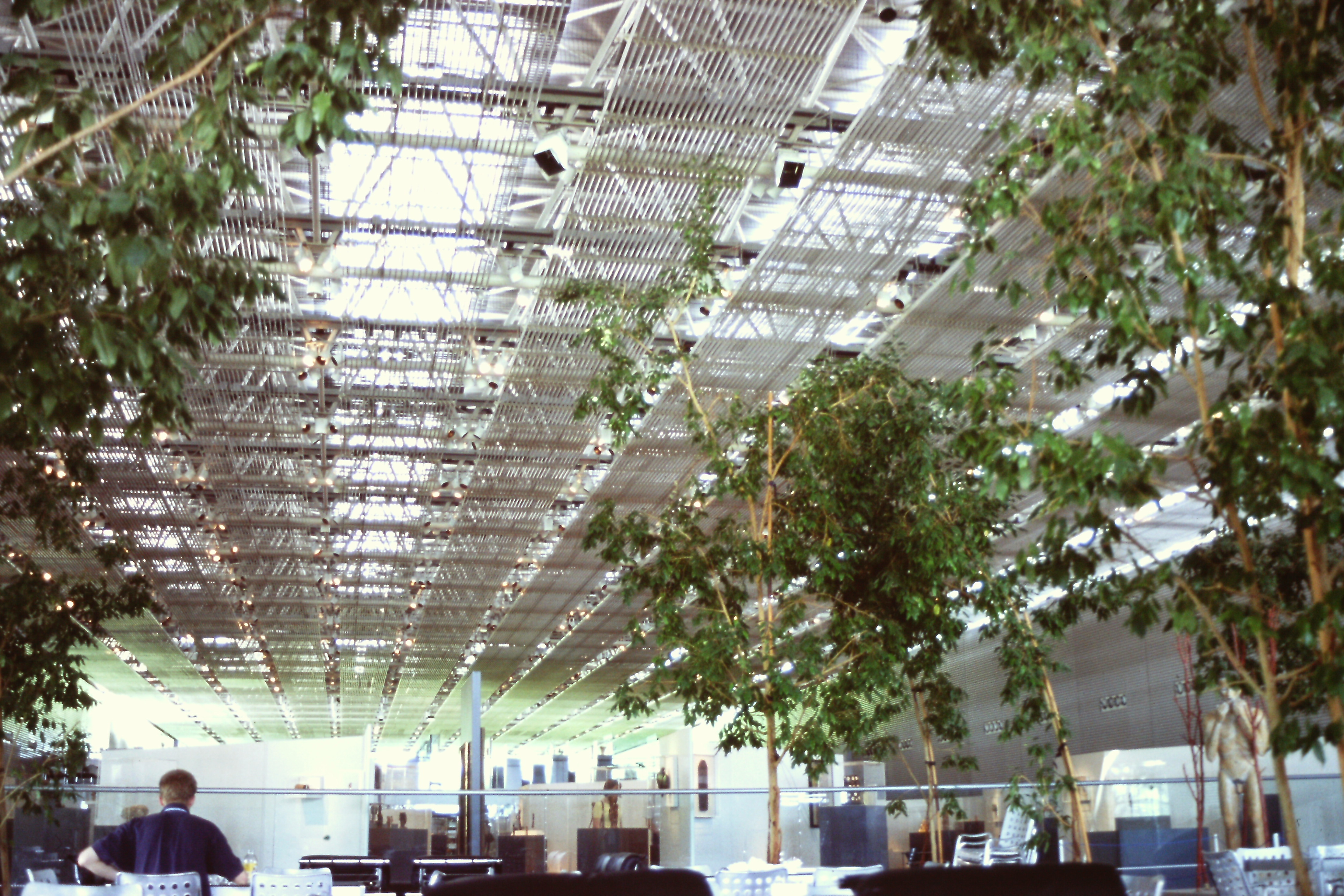 Name of building

Sainsbury Centre of Visual Arts

Construction year

1978

Structural system

Space Frames

Primary use

Architect

Foster Associates

Architect2

Structural engineer

Anthony Hunt Associates

Constructor

Professional

Country

UNITED KINGDOM

Address

Lasdun's University of East Anglia, Norwich

Means of transportation

bus #25 from Norwich Castle Meadow, City Centre. get off at the endstop.

Admission

outside:OK. inside:OK
Monday closed

Reference

①IASS Bulletin No.73, August 1980, front cover.
②Archutecture and Construction in Steel, Edited by Alan Blanc, Michael McEvoy and Roger Plank, Publisjed by E & FN Spon, London, 1993, p.526-527, Fig.36.6a-c.

Note

wall and roof completed in 1977.
thickness:250cm.
photo taken on June 15, 1999. ⑧-50.
« Previous Page