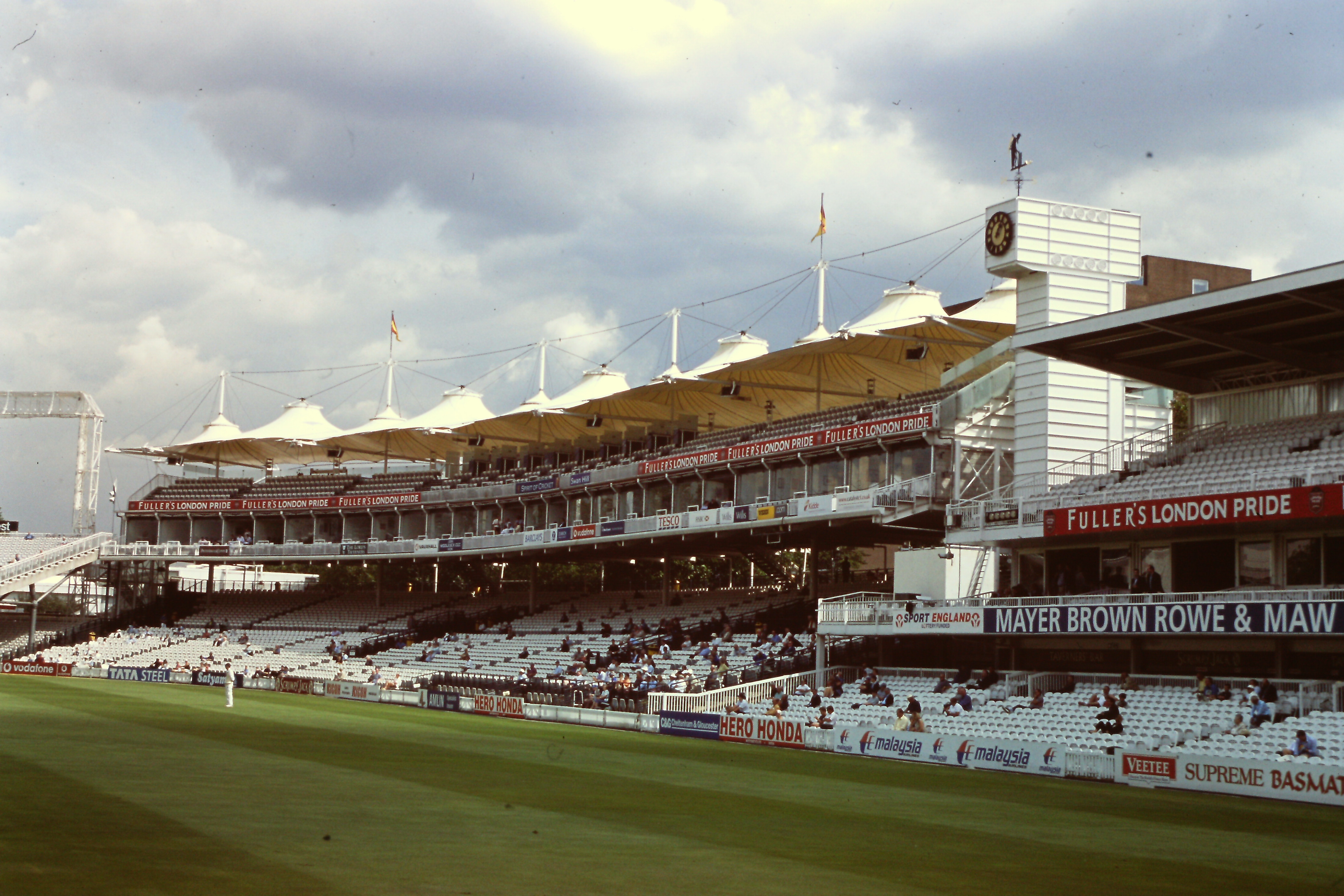 Name of building

Lord's Criket Ground Mound Stand

Construction year

1987

Structural system

Membrane Structure

Primary use

Architect

Michael Hopkins & Partners

Architect2

Structural engineer

Ove Arup & Partners

Constructor

Higgs 2 Hill Management, Contracting Ltd

Professional

Koitwerk Hebert Koch, Germany

Country

UNITED KINGDOM

Address

St. John's Wood Road, London

Means of transportation

700m from undeground St. John's Wood Stn.

Admission

outside:OK. inside:??
guided tours:12:00 & 14:00 everyday

Reference

①『世界の膜構造デザイン』石井一夫編。新建築社。1999. p56-59+289頁。Membrane Designs and Structures in the World, Kazuo Ishii, Shinkenchiku-sha, 1999, p.56-59+289.
②A Guide to the Architecture of London, by Edward Jones and Christopher Woodward, Published by Weidenfelrd and Nicolson Ltd, London. 1992, p102.
③Archutecture and Construction in Steel, Edited by Alan Blanc, Michael McEvoy and Roger Plank, Publisjed by E & FN Spon, London, 1993, p.289+290, Fig.20.2.
④a brochure of koitwerk.

Note

span:18.3m. height:22m. building area:5505m²
membrane materials: PVC coated polyester fabric, with PVDF top coat.
photo taken on September 1, 1994 + August 22, 2002. ⑧-33. ⑪-130.
« Previous Page