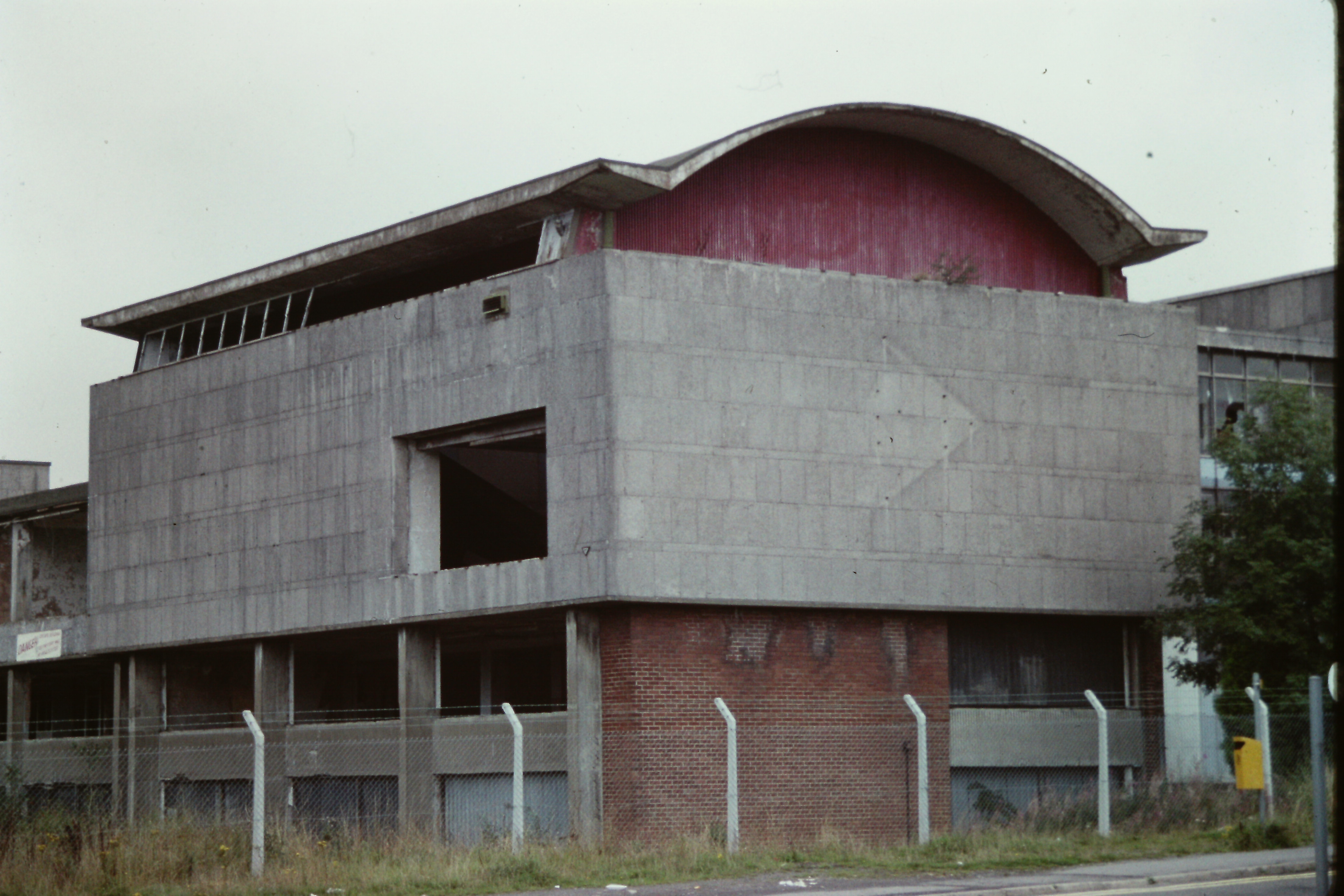 Name of building

Brynmawar Rubber Ltd(DEMOLISHED)

Construction year

1950

Structural system

Shell

Primary use

Architect

Ove N.Arup & Partners/Cementation Co Ltd/Holland & Hannen and Cubitts Ltd/Gee, Walker & Slater Ltd

Architect2

Structural engineer

Ove N.Arup & Partners

Constructor

Professional

Country

UNITED KINGDOM

Address

A467/B4248 Brynmawr, Gwent, Wales

Means of transportation

12km west from Abergavenny Station. taxi is available at the station.

Admission

No
company has been closed around 1985.

Reference

①Modern Architecture in Britain, Trevor Dannatt, Published by B.T.Batsford Ltd, London, 1959, p.32-34.
②Schalen, Jürgen Joedicke, Karl Krämer Verlag, Stuttgart, 1962, p.152-153.

Note

structure are still standing June 1999.
photo taken on September 4, 1994.⑧-19.
« Previous Page