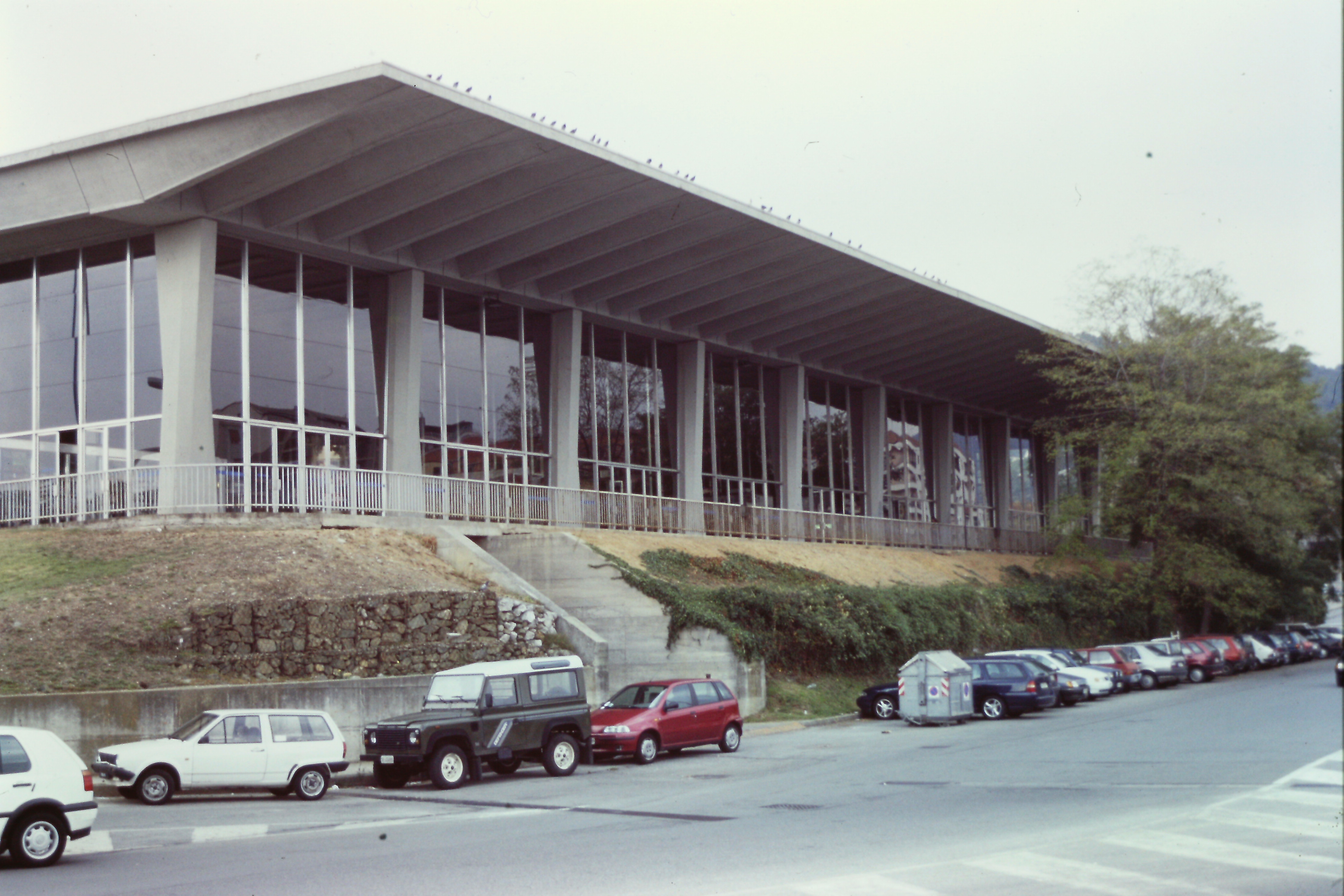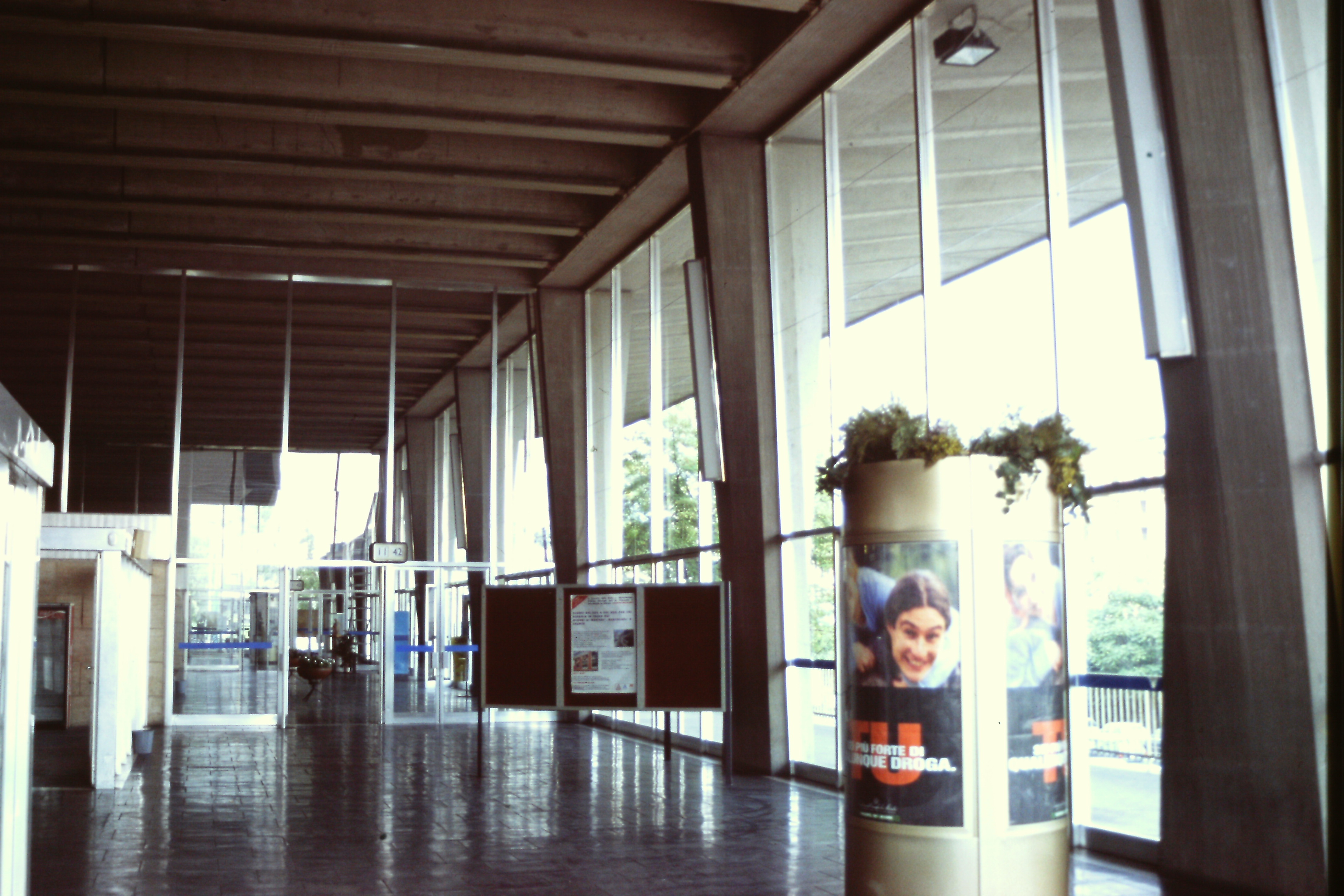 Name of building

Stazione Savona (station building)

Construction year

1960

Structural system

Folded Plate

Primary use

Architect

Architect2

Structural engineer

Pier Luigi Nervi

Constructor

Professional

Country

ITALY

Address

Savona, Ligùria

Means of transportation

Admission

outside:OK inside:OK

Reference

①New Strukturen, P.L. Nervi, Translated from Italian to German by Frank G.Zander, Verlag Arther Niggli, Teufen, Schweiz, 1963, p.100-107.
②Aesthetics and Technology in Building, Pier Luigi Nervi, Translated from Italian to English by Robert Einado, Harvard University Press. Cambridge, Massachusetts, USA, 1965,p.37. fig.16.

Note

photo taken on June 8, 1995 +September 29, 1996.⑤-90.
« Previous Page