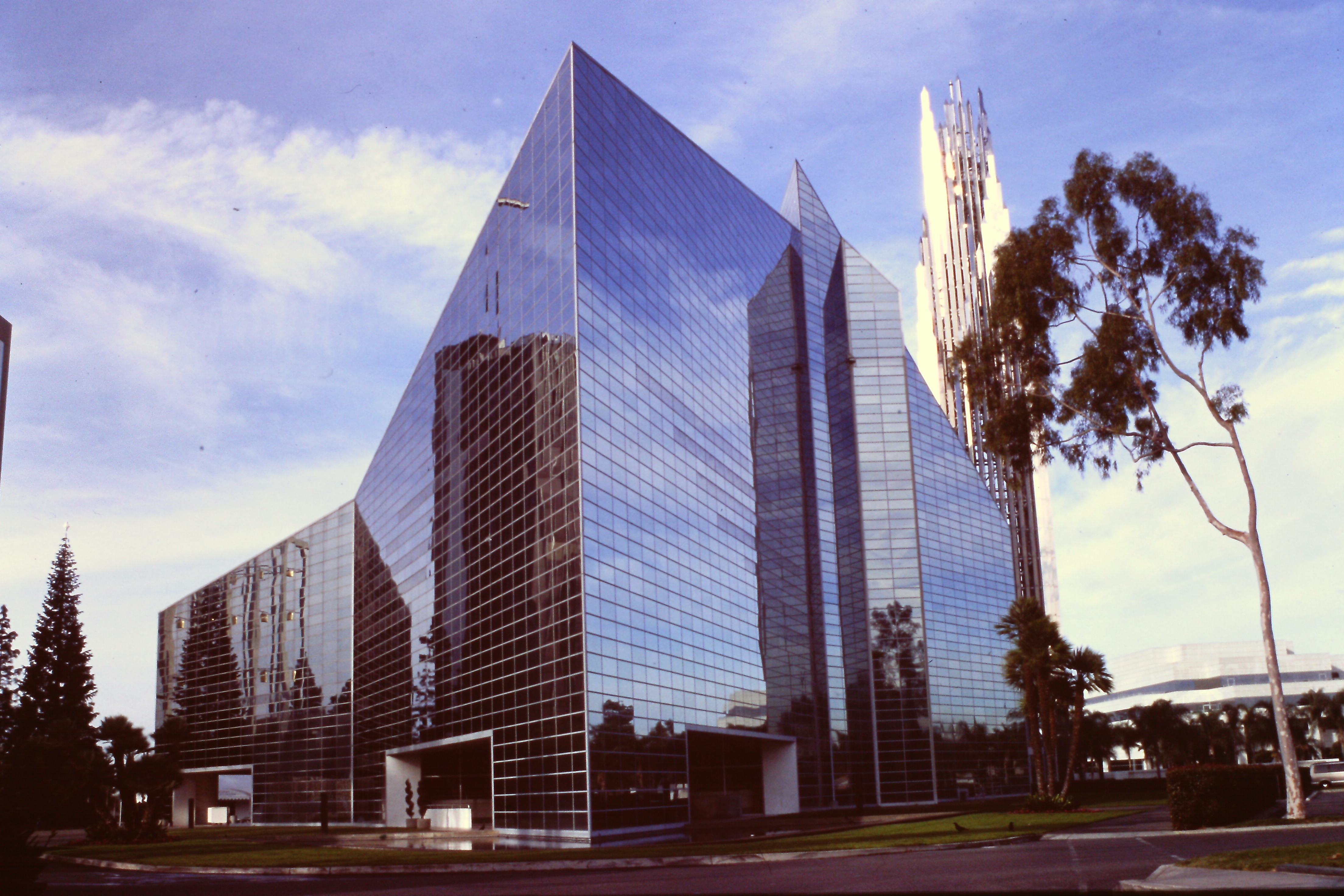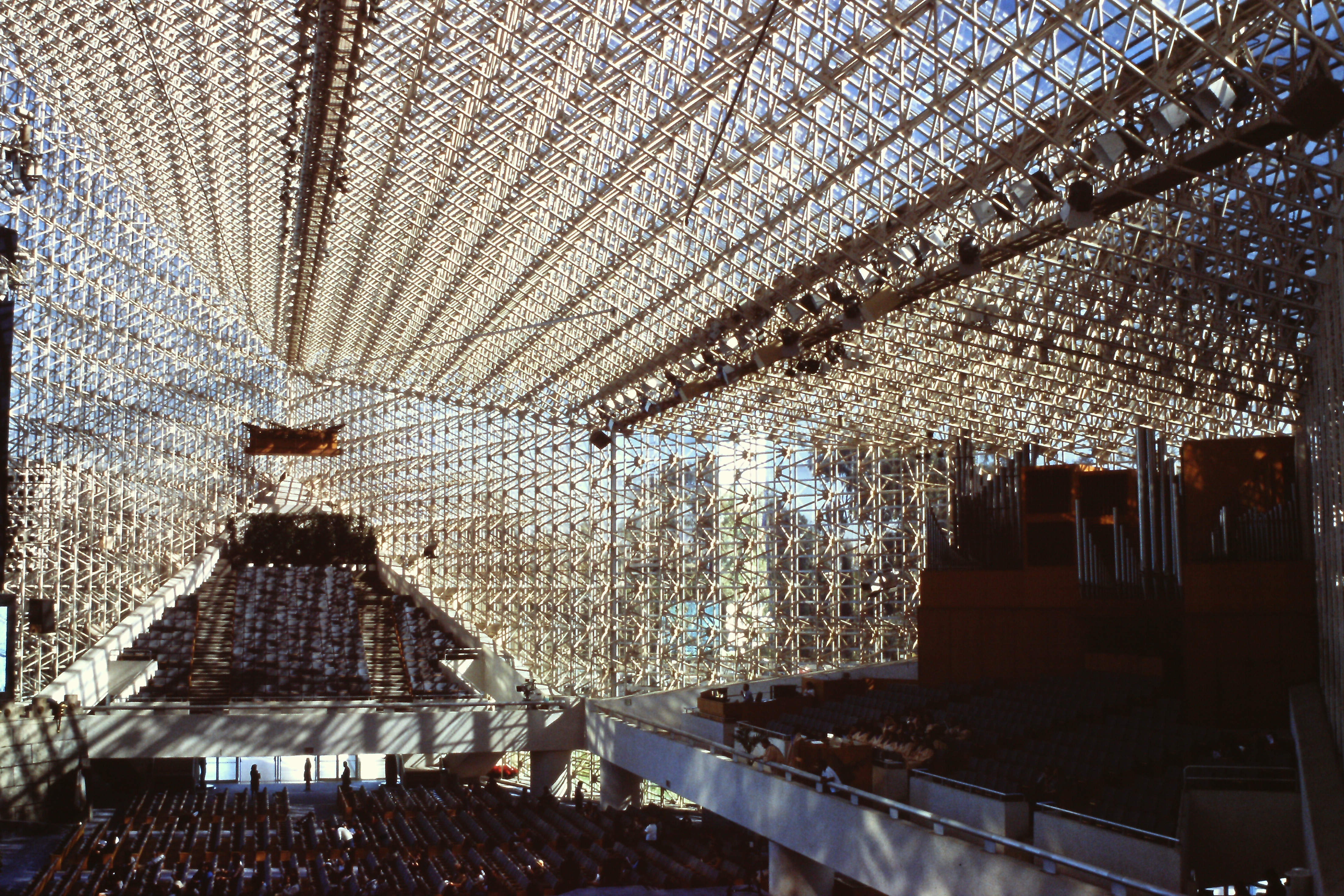 Name of building

Crystal Cathedral

Construction year

1980

Structural system

Space Frames

Primary use

Architect

Johnson/Burge Architects. Garden Grove

Architect2

Structural engineer

Severud Associates,NY

Constructor

Professional

Country

USA

Address

Chapman Av/Lewis St, Garden Grove. CA

Means of transportation

60 km from Los Angels International Airport.Airportbus or shuttle.

Admission

outside:OK inside:OK
everyday 09:00-17:00

Reference

①20th Century Architecture, Dennis Sharp, L.Humphier, London, 1991, p365.
②brochure of Severud Associates.

Note

built near San Andreas Fault, designed for maximum earthquake loadinds & extremely high winds.
TEL:714-971-4000
There is a hotel near by. Doubletree Hotel.
photo taken on November 19+20, 2000. ⑨-130.
« Previous Page