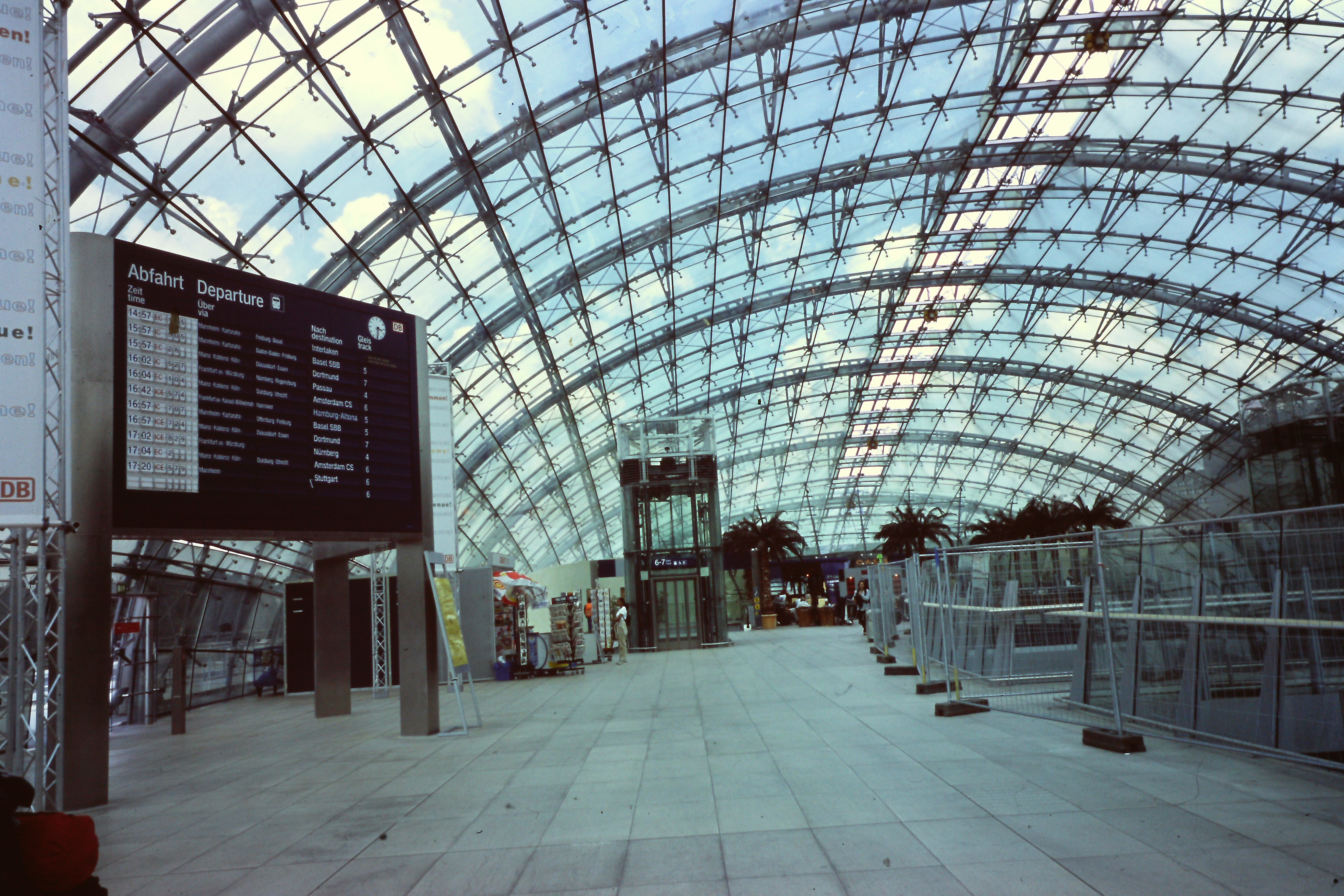 Name of building

Prankfurt Plughafen-bahnhof(Airport Station)

Construction year

1991

Structural system

Steel Structure

Primary use

Airport Station

Architect

Architect2

Structural engineer

Constructor

Professional

Country

GERMANY

Address

tacks no.4-7,long distance trains

Means of transportation

About 300m north of the airport shuttle line station.
Departure / arrival platform for Frankfurt Airport Station / long-distance trains.

Admission

outside:OK inside:OK

Reference

Note

Concouse on the upper floor.
photo taken on June 14,2001.⑩-42.
« Previous Page