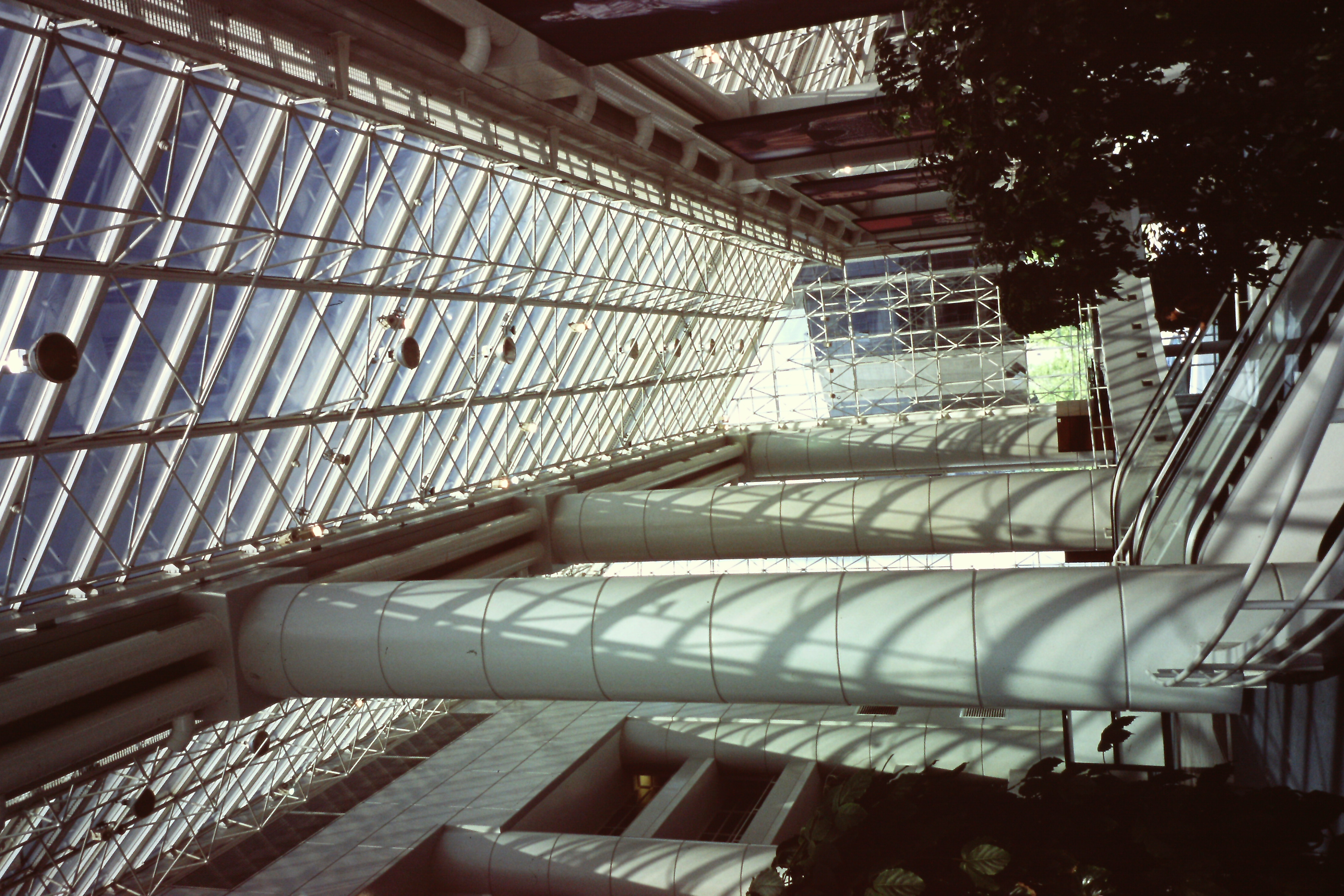 Name of building

Galeries Royales Saint Hubert

Construction year

1847

Structural system

Curved trusses

Primary use

Architect

Jean Pierre Cluysenaar

Architect2

Structural engineer

Constructor

Professional

Country

BELGIUM

Address

Grassmarkt/MonitagneBerg, Brussel

Means of transportation

walking 300 m west from Brussel Central Station.

Admission

Reference

① A Plaque in the wall of Galeries.
② 『ヨーロッパのインフラストラクチャー』伊東学編 土木学会 1997, p.300

Note

Galerie de la Reine, Galerie du Roi & galerie des Princes.
« Previous Page