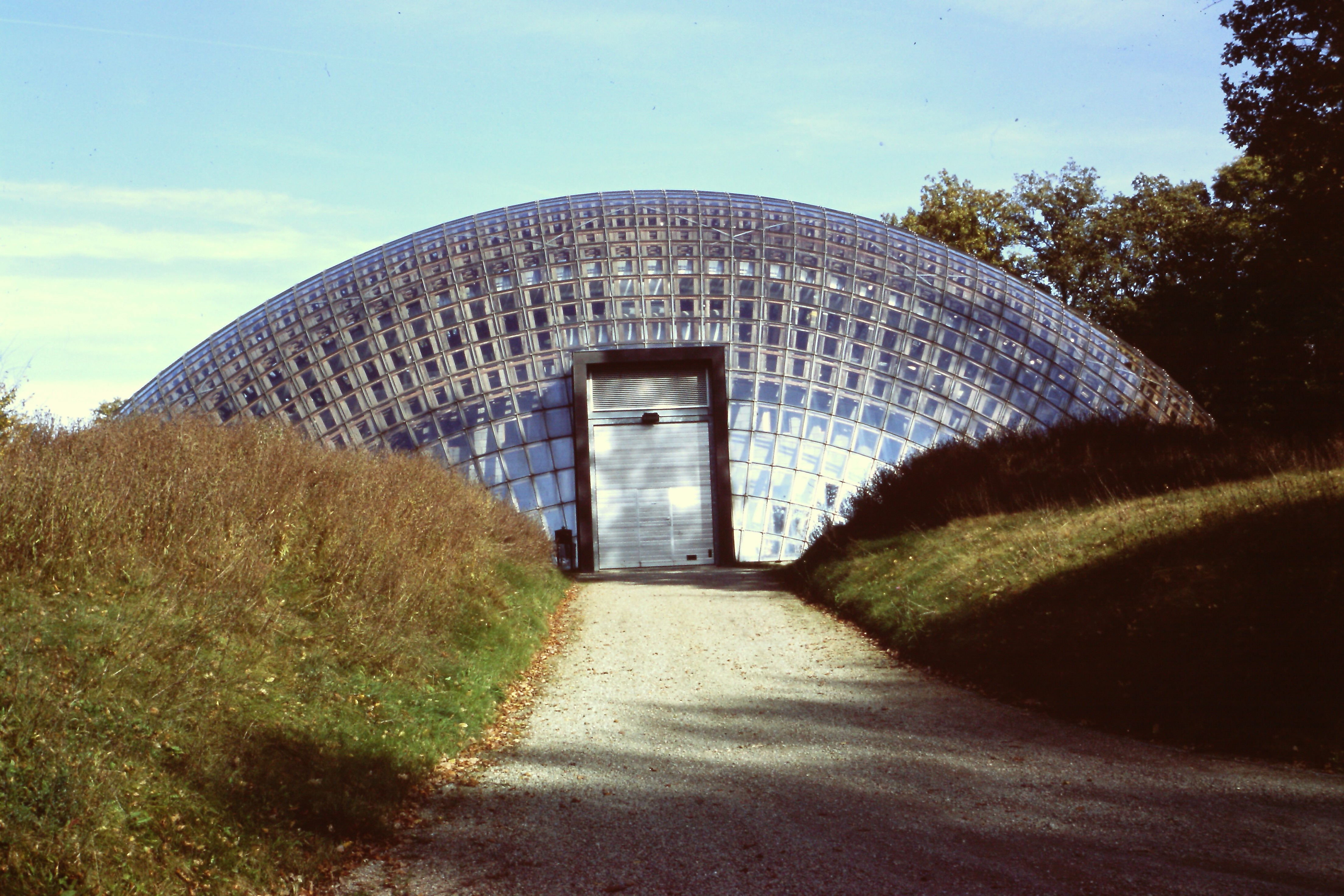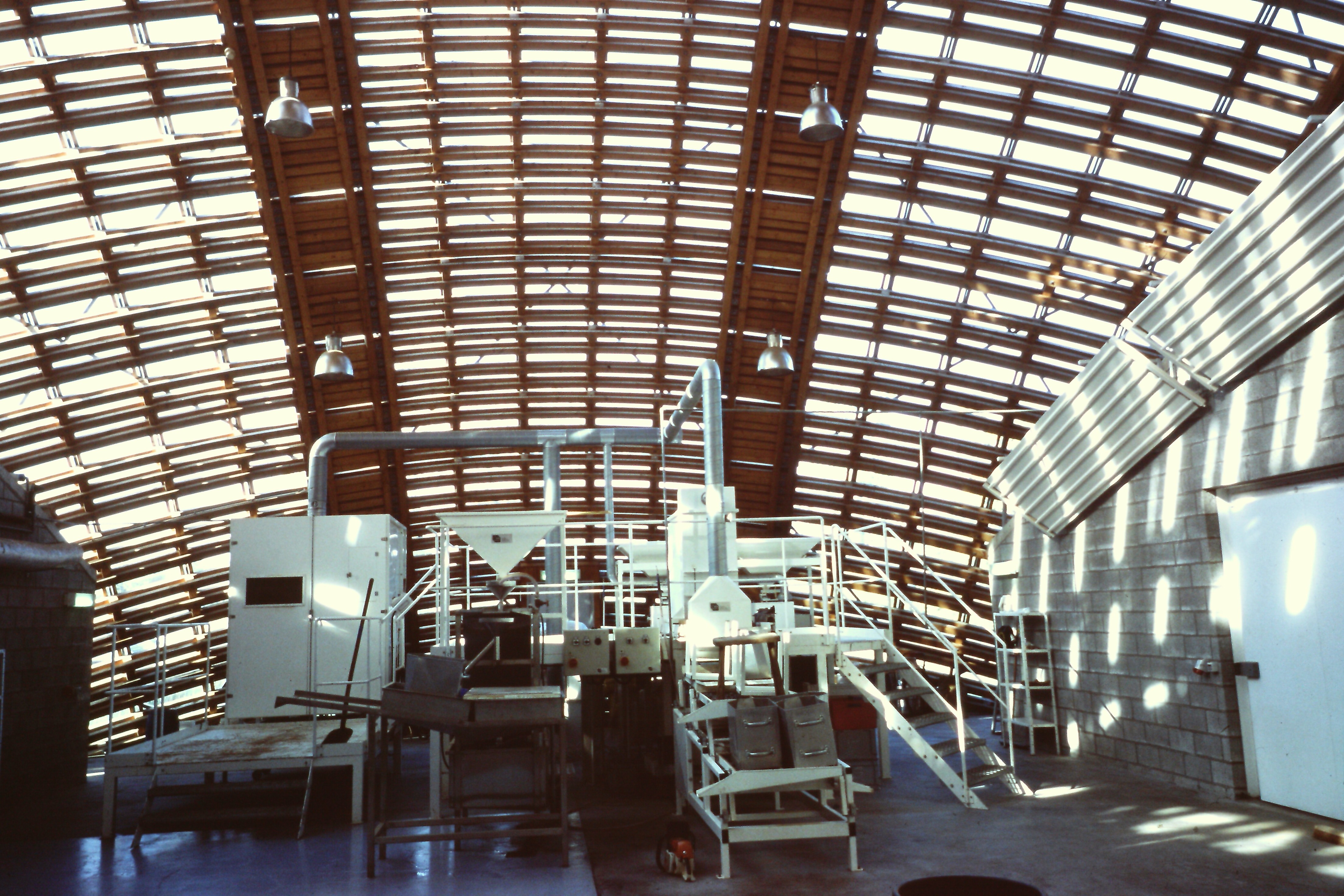 Name of building

Wallonian Trade Centre

Construction year

1992

Structural system

Shell,Timber Structure

Primary use

Factor

Architect

Samyn and Partners,Architects and Engineers.

Architect2

Philippe Samyn

Structural engineer

Philippe Samyn

Constructor

Professional

Country

BELGIUM

Address

Andre Feher 1,Marche-en-Fammenne

Means of transportation

120km south-east from Brussel on N4. Aye is nearest Railway Station.

Admission

Outside:OK Inside:OK

Reference

Samyn and Partners Architecture to be lived,l'Arca Edizioni spa,1997.p.112-117.
Birkhauser Architectural Guide Belbium The Netherlands Luxenbourg 20th Century,Herman van Bergeijk and Otakar Macel,Birkhauser,1998.p.92.
Philippe Samyn Architect and Engineer CONSTRUCTION, Pierre Puttemans and Pierre Spehl.Mercatorfonds,2008.p.197-203.
quarterly magazine l'Arca Plus 17,Philippe Samyn,l'Arca Edizioni spa,p.84-89.

Note

photo taken on October 14,2003.
span:27m. length:43m. height:12.5m.
« Previous Page