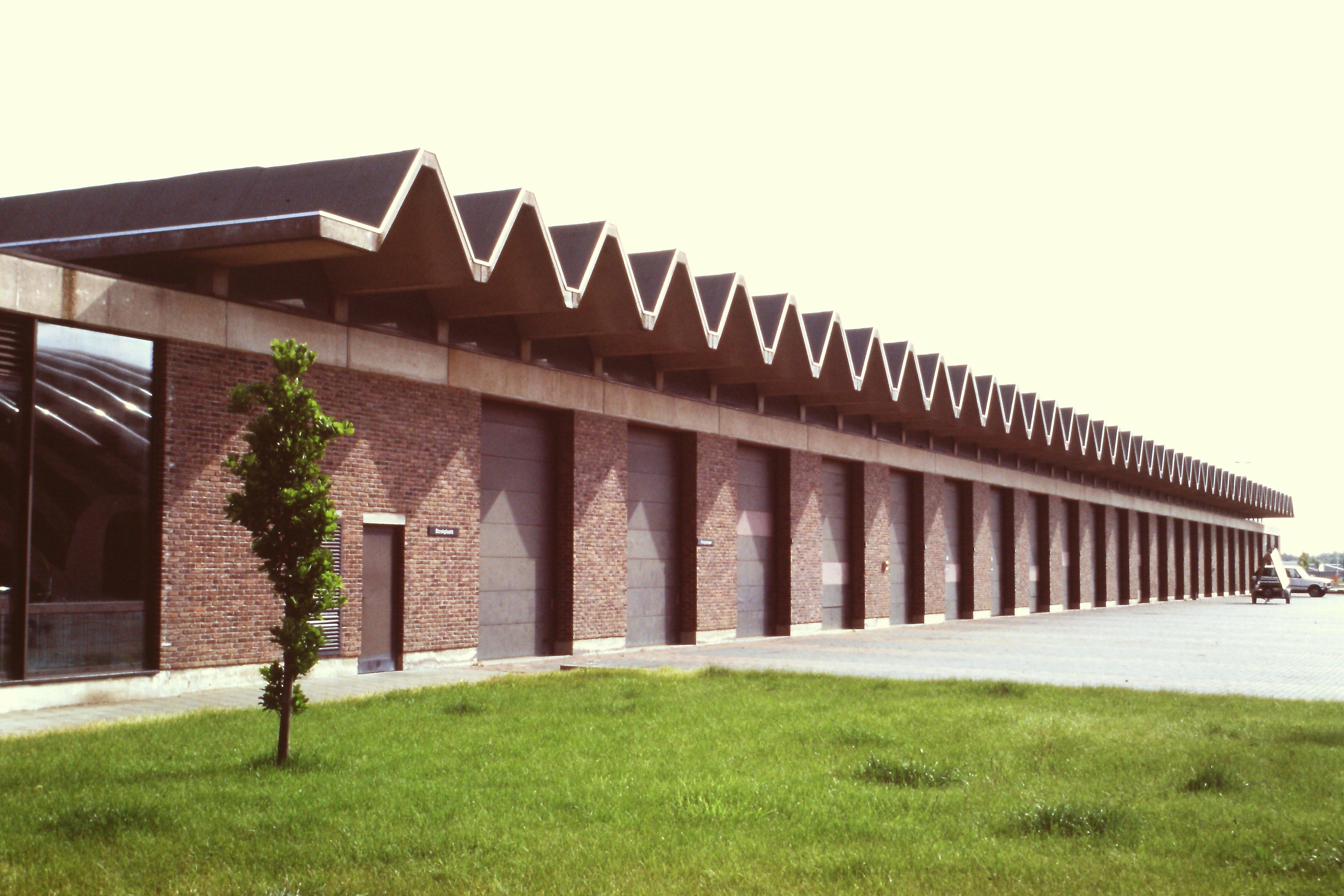 Name of building

Nekkerhal(ex-Vegitable Market)

Construction year

1981?

Structural system

Shell

Primary use

Architect

Architect2

Structural engineer

Constructor

Professional

Country

BELGIUM

Address

N121(N15)/Mechels Brock,Mechelen

Means of transportation

waliking 3 km from Mechelen Station.bus #2 de Nekker.taxi is avail.

Admission

Outside:OK Inside:??

Reference

Note

near by,there are two other folded plate structures.
photo taken on May 28,1995.
« Previous Page