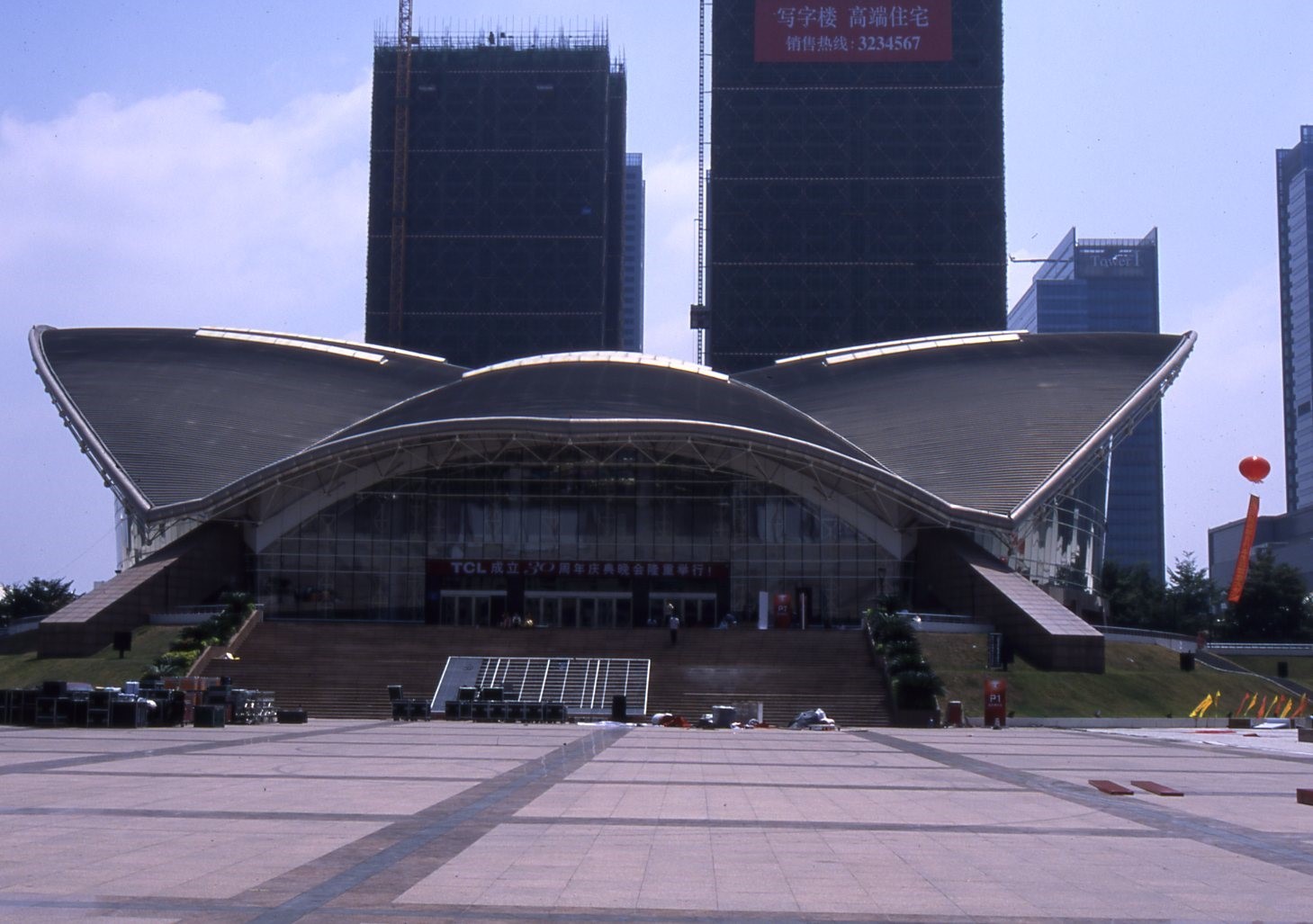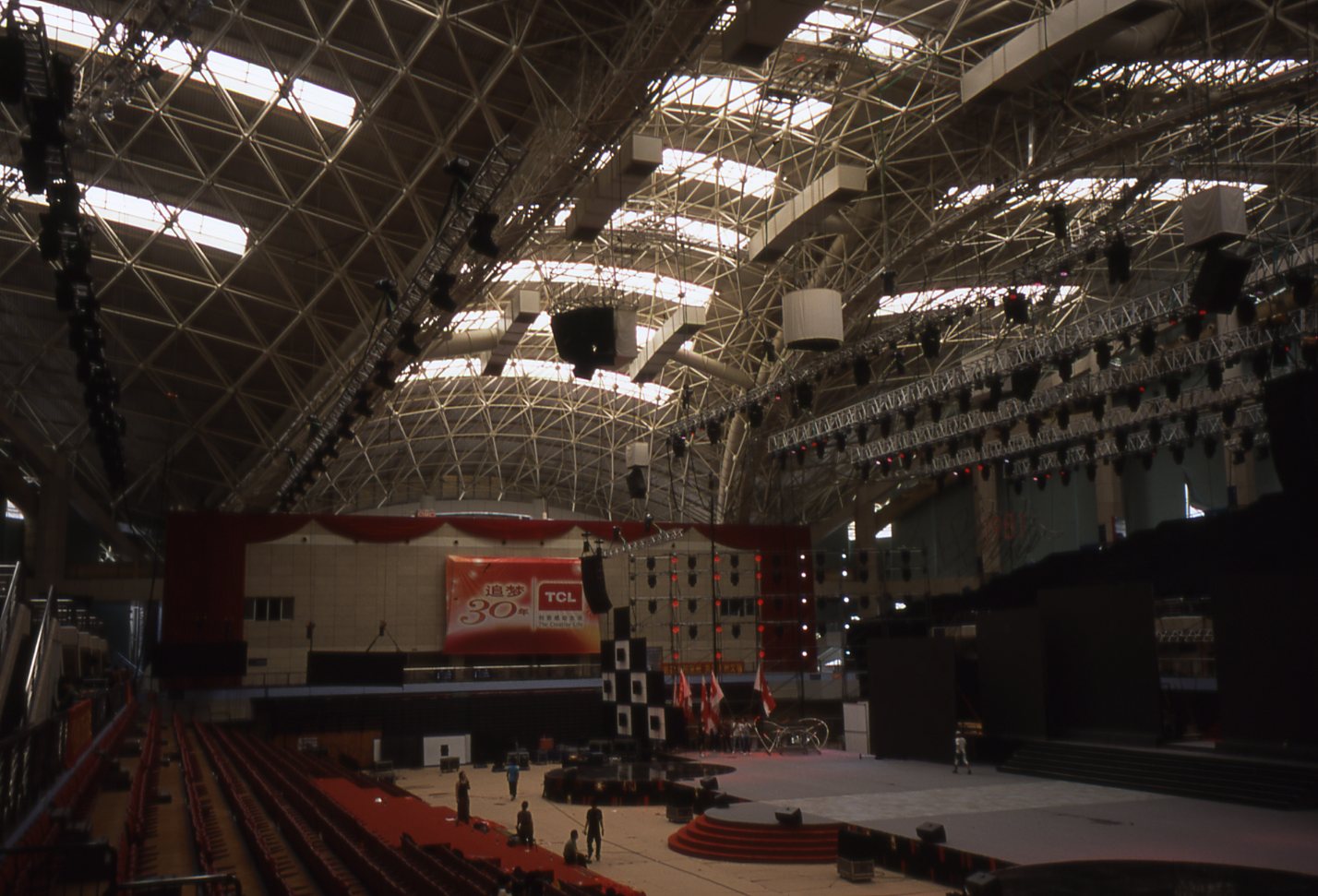 Name of building

Huizhou Municipal Sportr Center

Construction year

2010

Structural system

Space Frames

Primary use

Gymnasium

Architect

Architect2

Structural engineer

Constructor

Professional

Country

CHINA

Address

Yunshan Xilu/Wenchang yilu, Hiizhou District,Guangdong Province

Means of transportation

5km north from Huizhou Longdistance Bus Terminal,bus 2 from front of the bus terminal to Yunshan.get off at Tiyuzhongx in ride,every 10 minutes.
From Shenzen Luohu Coach Station to Huizhou Longdistance Bus Terminal.
1.5hour ride.every 10 minutes.55 Yuan.Huizhou Longdistance Bus Terminal departure 06:55-21:05

Admission

Outside:OK Inside:??

Reference

Note

Photo taken on September 27,2011.
« Previous Page