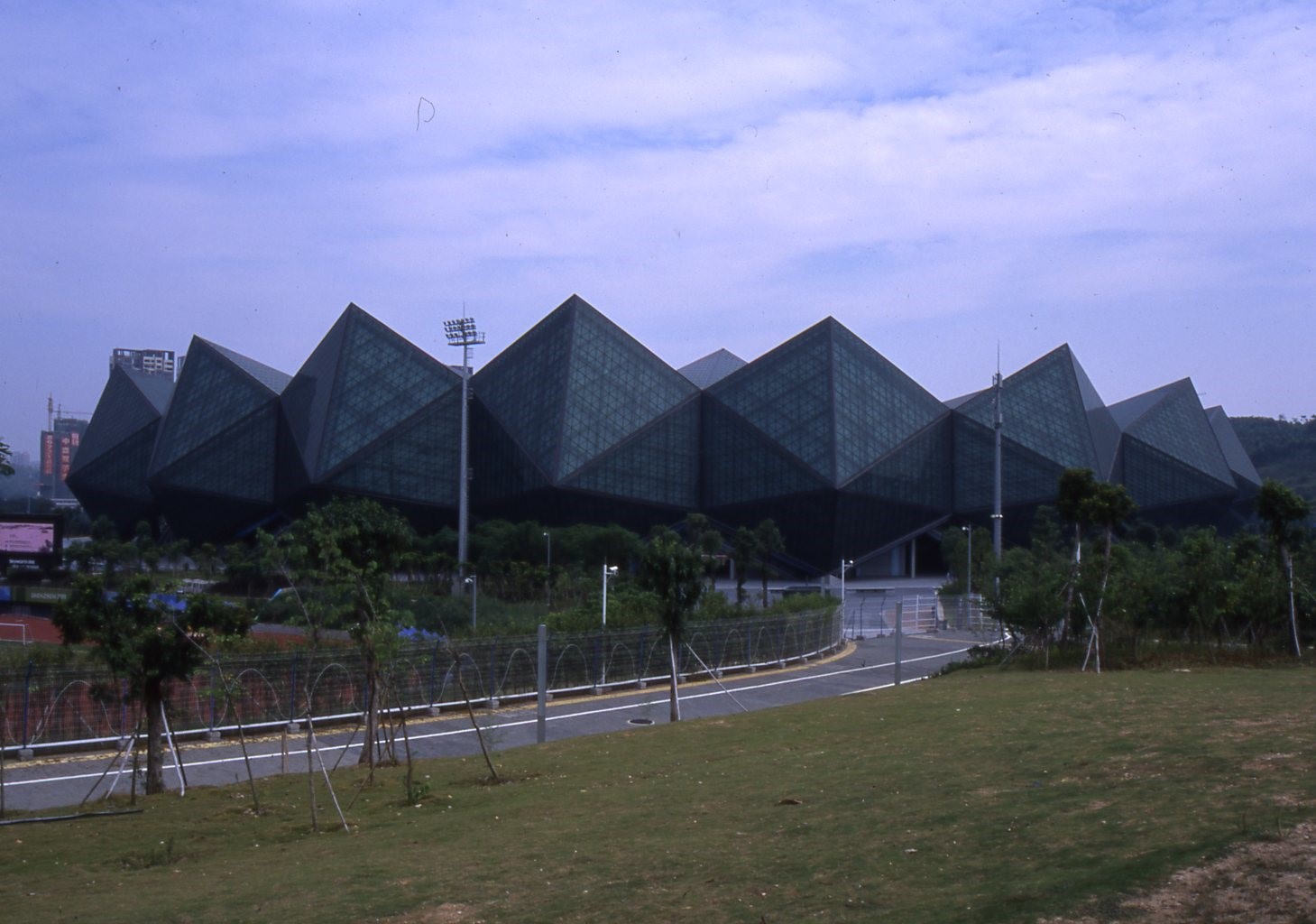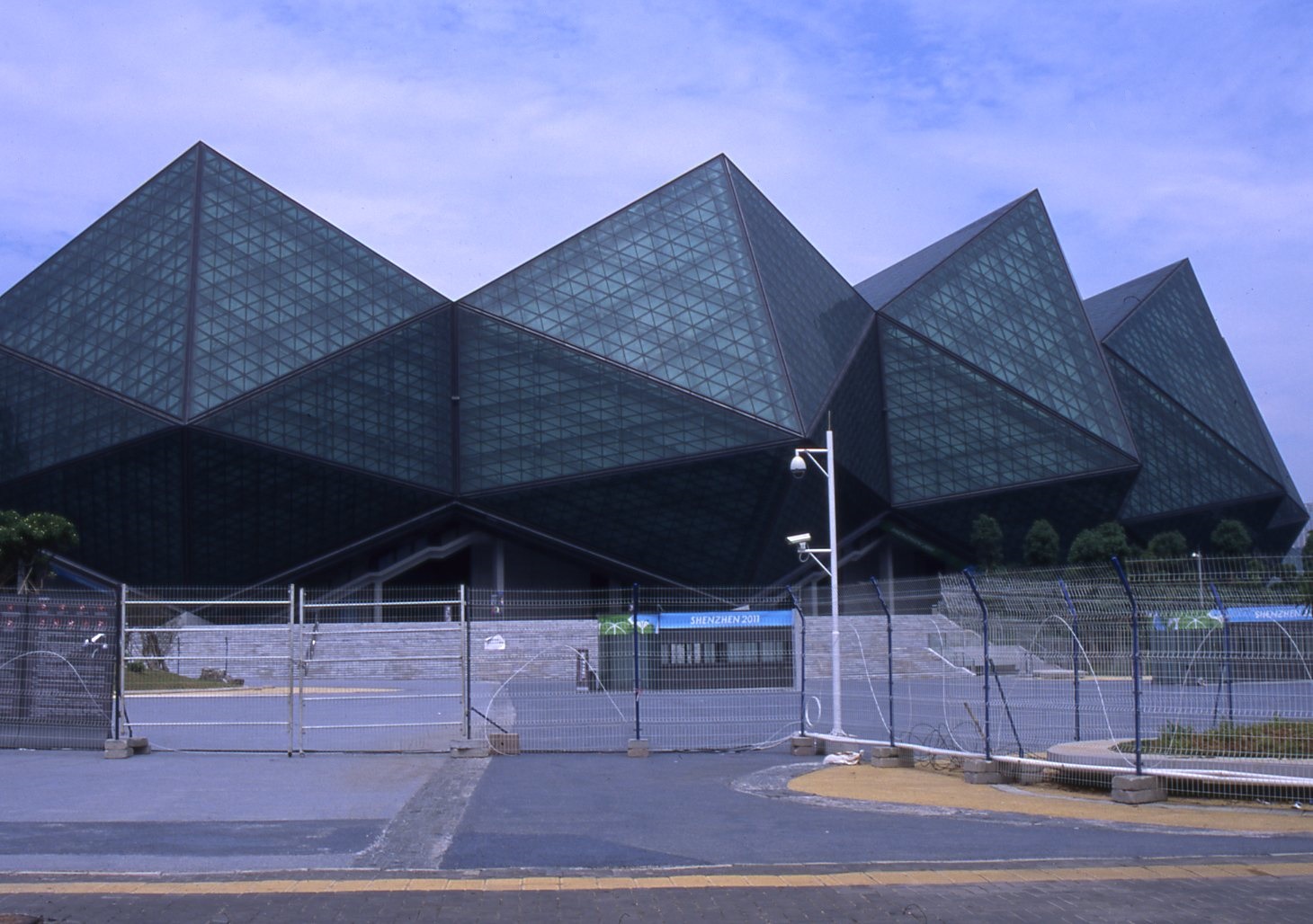 Name of building

Universiade Stadium Grandstand Roof

Construction year

2011

Structural system

Steel Structure

Primary use

Architect

GMP International GmbH(Germany)

Architect2

Structural engineer

Constructor

Professional

Country

CHINA

Address

Longxing Dadoa/Huange Donglu New Sports Town, Longgang District, Shenzhen, Guangdong Province

Means of transportation

2km north from Subway Universiade Station on Longgang Line. Located behind a small hill. Buses are available at north exit of the station. Get off at Tiyu Xincheng(New Sports Town).

Admission

Outside: OK Inside: ??

Reference

Note

wide:270m.length:285m.height:44m.
A facility of Universiade Shenzhen 2011.
Photo taken on September 26,2011.
« Previous Page