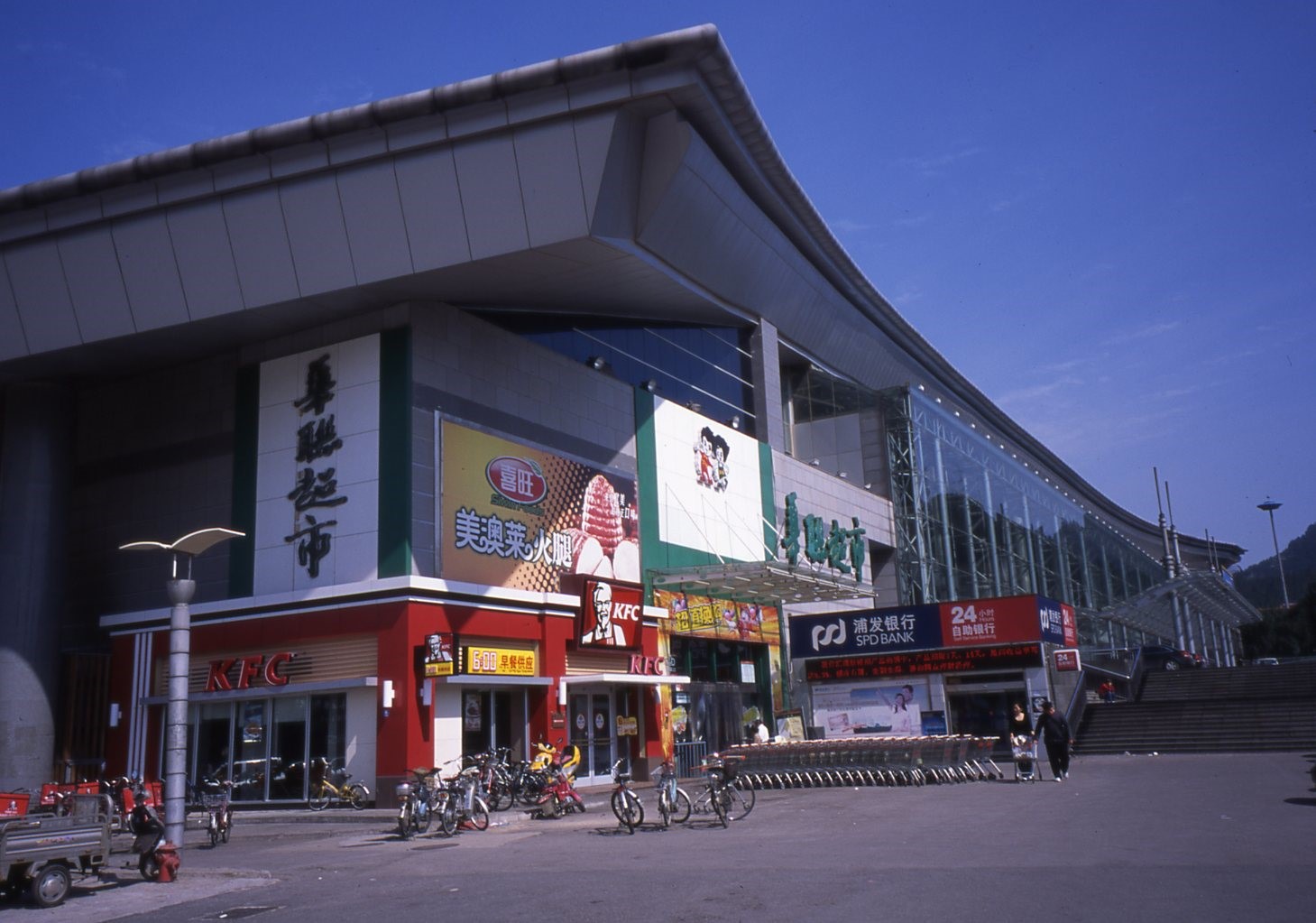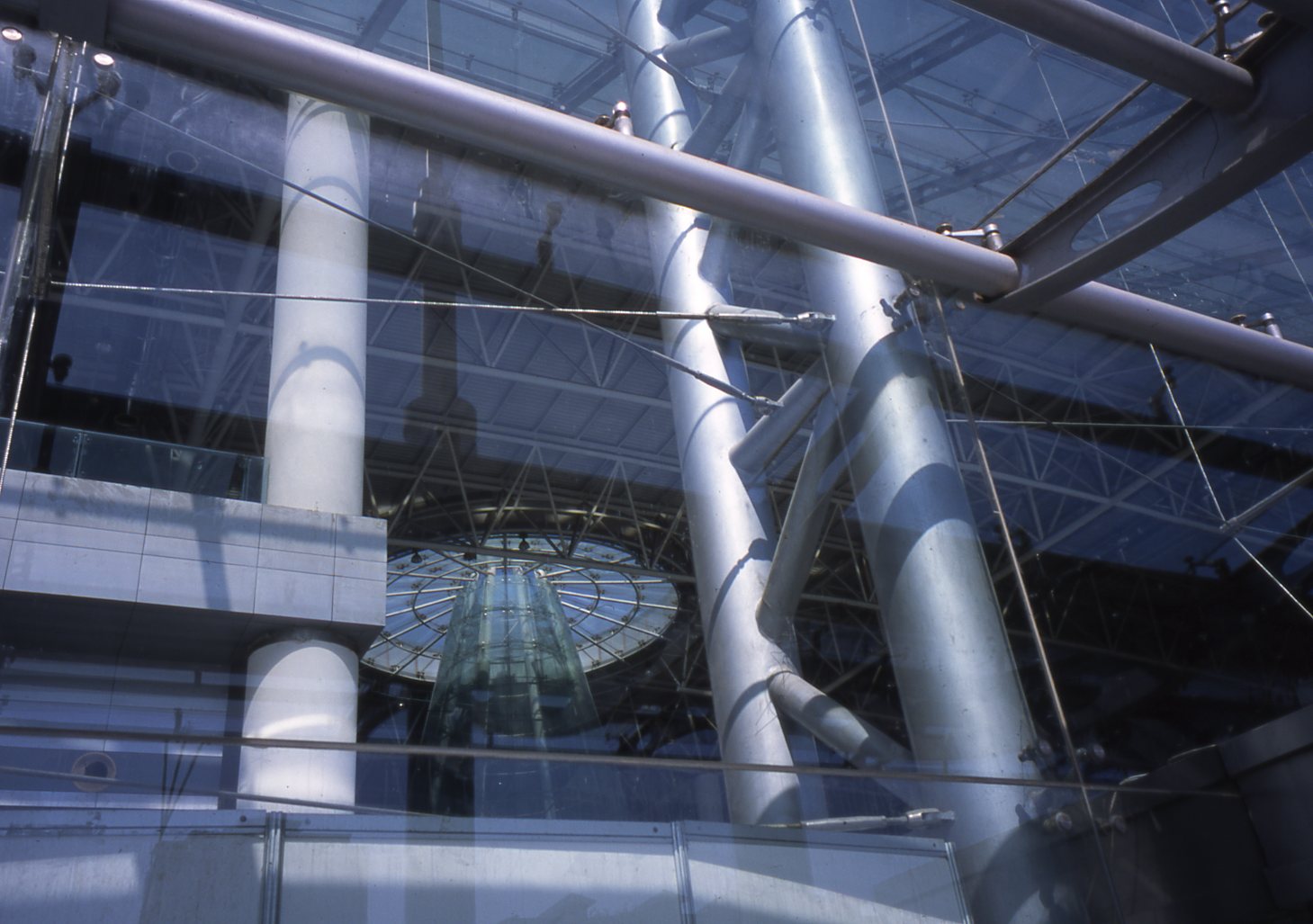 Name of building

Jinan Municipal Shungeng International Exhibition and Convention Center

Construction year

2002

Structural system

Steel Structure

Primary use

Architect

Architect2

Structural engineer

Constructor

Professional

Country

CHINA

Address

28 Shungeng Lu/Qianfushan Nanlu, Lixia District, Jinan, Shandong Province.

Means of transportation

8km south-east from Jinan Railway Station. Bus 39 from Huayuan Xilu to Lingxiucheng Ximen, via North Jiefang Bridge, Quancheng Square, Qingnian Donglu, Huizhan Zhongxin.
Get off at Huizhan Zhongxin. 100m south. 06:00-21:00. Every 10 minutes.

Admission

Outside: OK Inside: ?? at the time of events

Reference

Note

Photo taken on September 20,2011.
« Previous Page