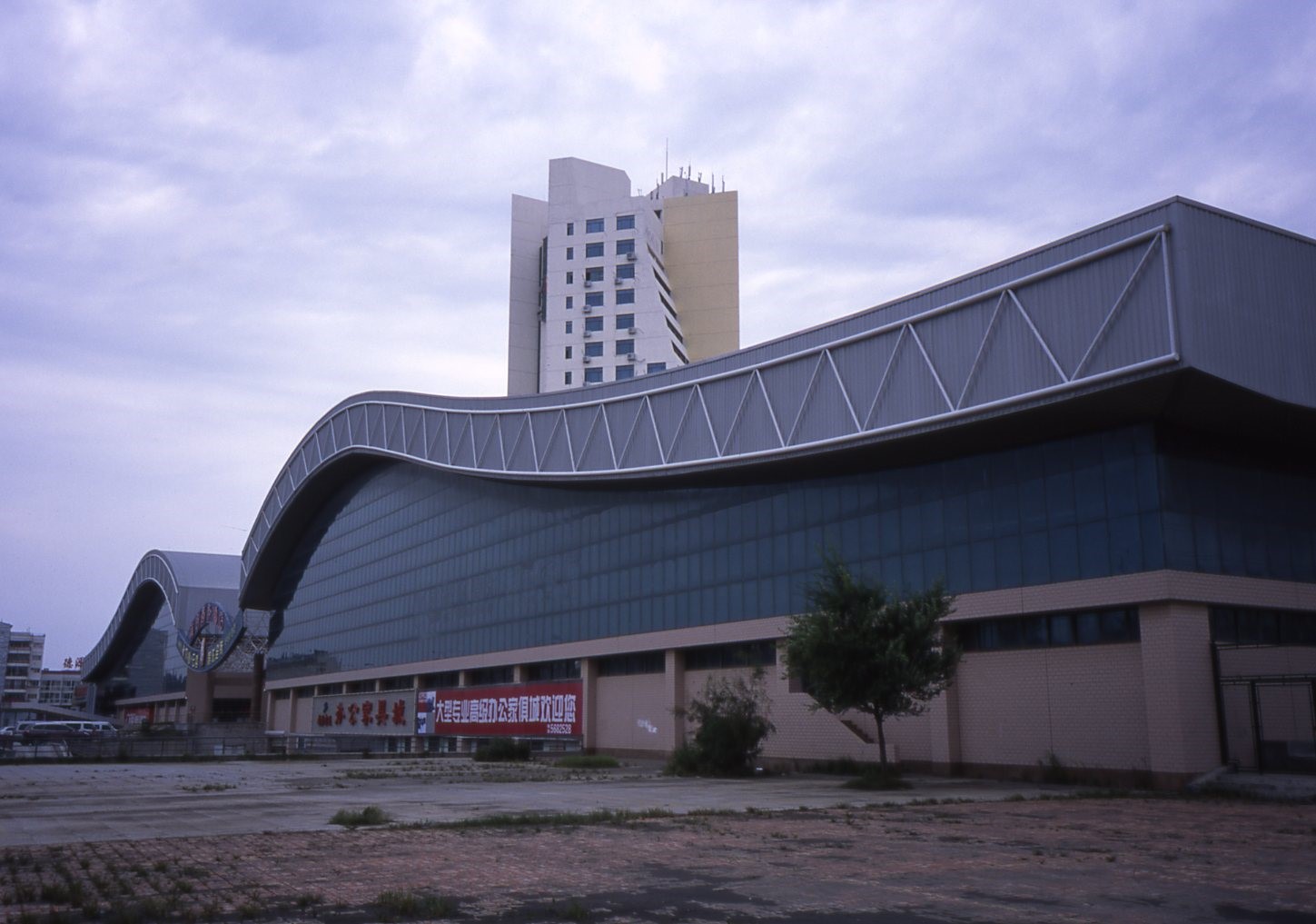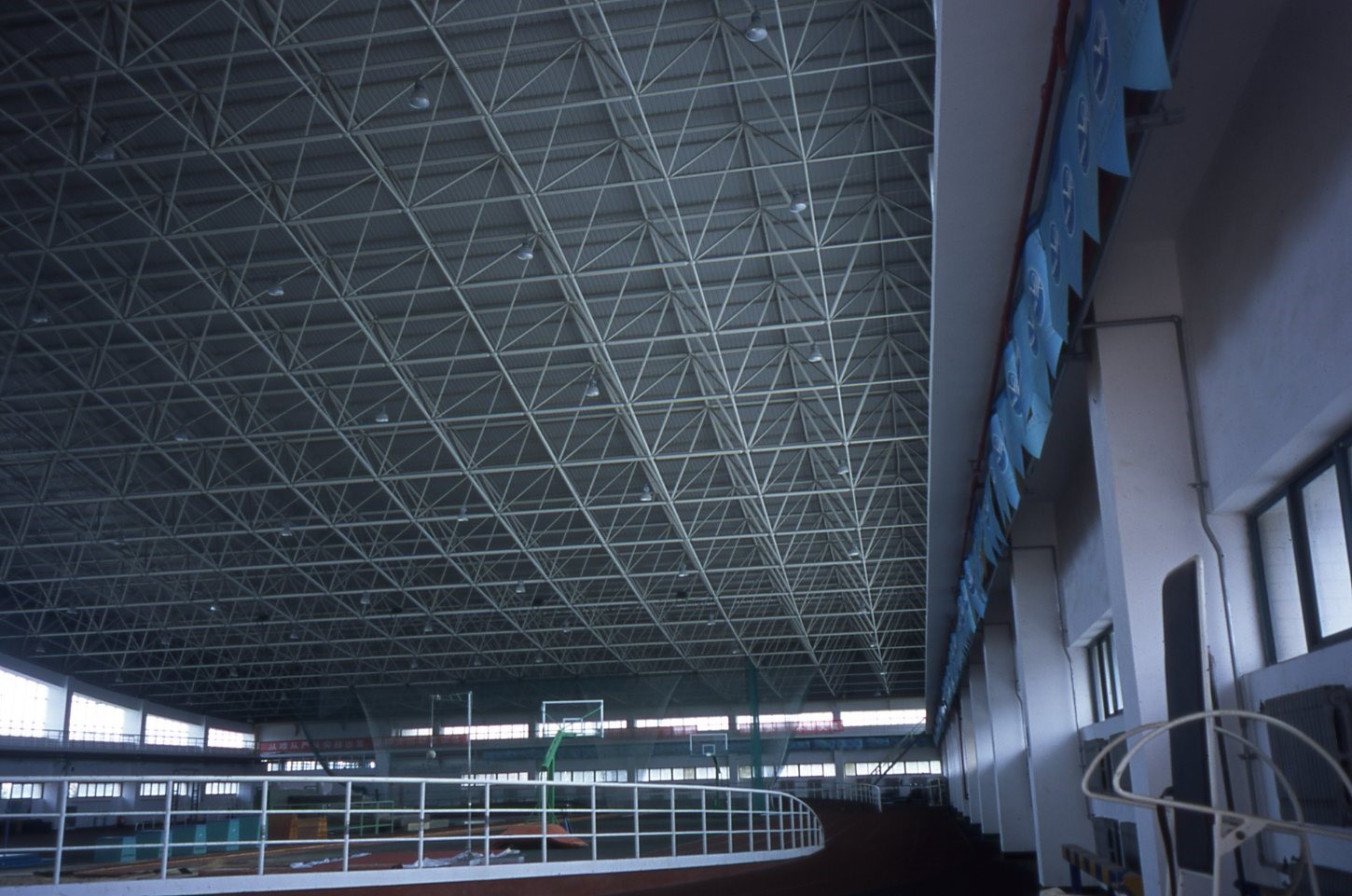 Name of building

Harbin Institute of Technology Gymnasium

Construction year

2007

Structural system

Space Frames

Primary use

Architect

Harbin Institute of Technology?

Architect2

Structural engineer

Constructor

Professional

Country

CHINA

Address

10 Wenhua Xilu /Fushan Lu, Weihai, Shandong Province

Means of transportation

12km north-west from Weihai Raiway Station. Bus 27 from the station (westside of Longdistance Bus Terminal) to Huojudasha via Huizhanzhogxin and Cheguansuo. Get off at Cheguansuo. 500m west. 30 minutes ride. Every 10 minutes. 05:40-21:30

Admission

always , inside can been seen thru window glasses. outside: OK inside: ??

Reference

Note

photo taken on September 17,2011.
« Previous Page