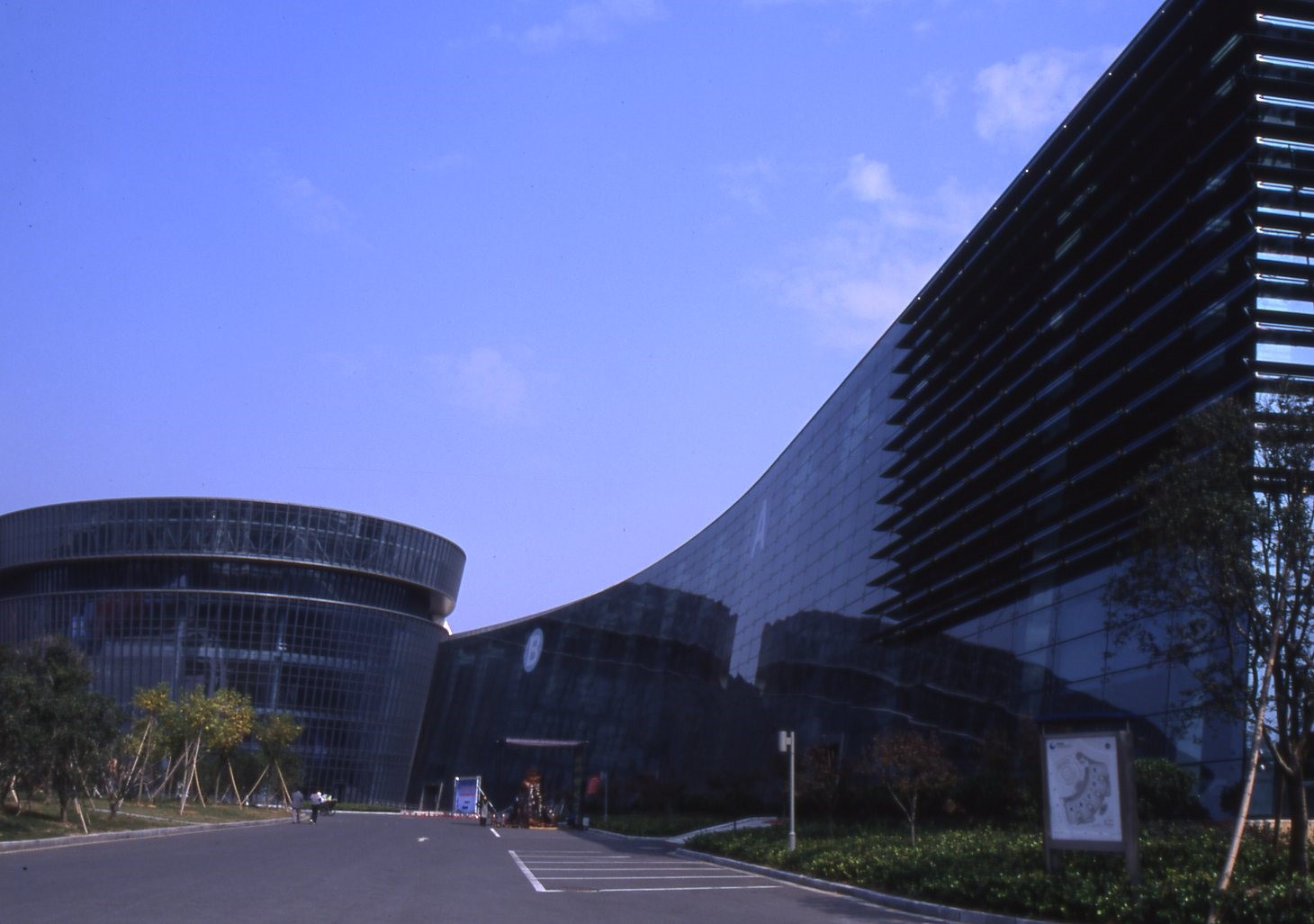 Name of building

Yiwu International Expo Center

Construction year

2010

Structural system

Steel Structure

Primary use

Architect

Architect2

Structural engineer

Constructor

Professional

Country

CHINA

Address

Zongze Donglu/Jiangdong Donglu,Yiwu, Zhejiang Province

Means of transportation

3km south-east from Binwang Long Distance Bus Station where airport bus from Hangzhou International Airport arrives every 1 hour. 100 minutes ride.

Admission

Outside:OK Inside:?? At the time of events.

Reference

Note

photo taken on November 5,2010.
« Previous Page