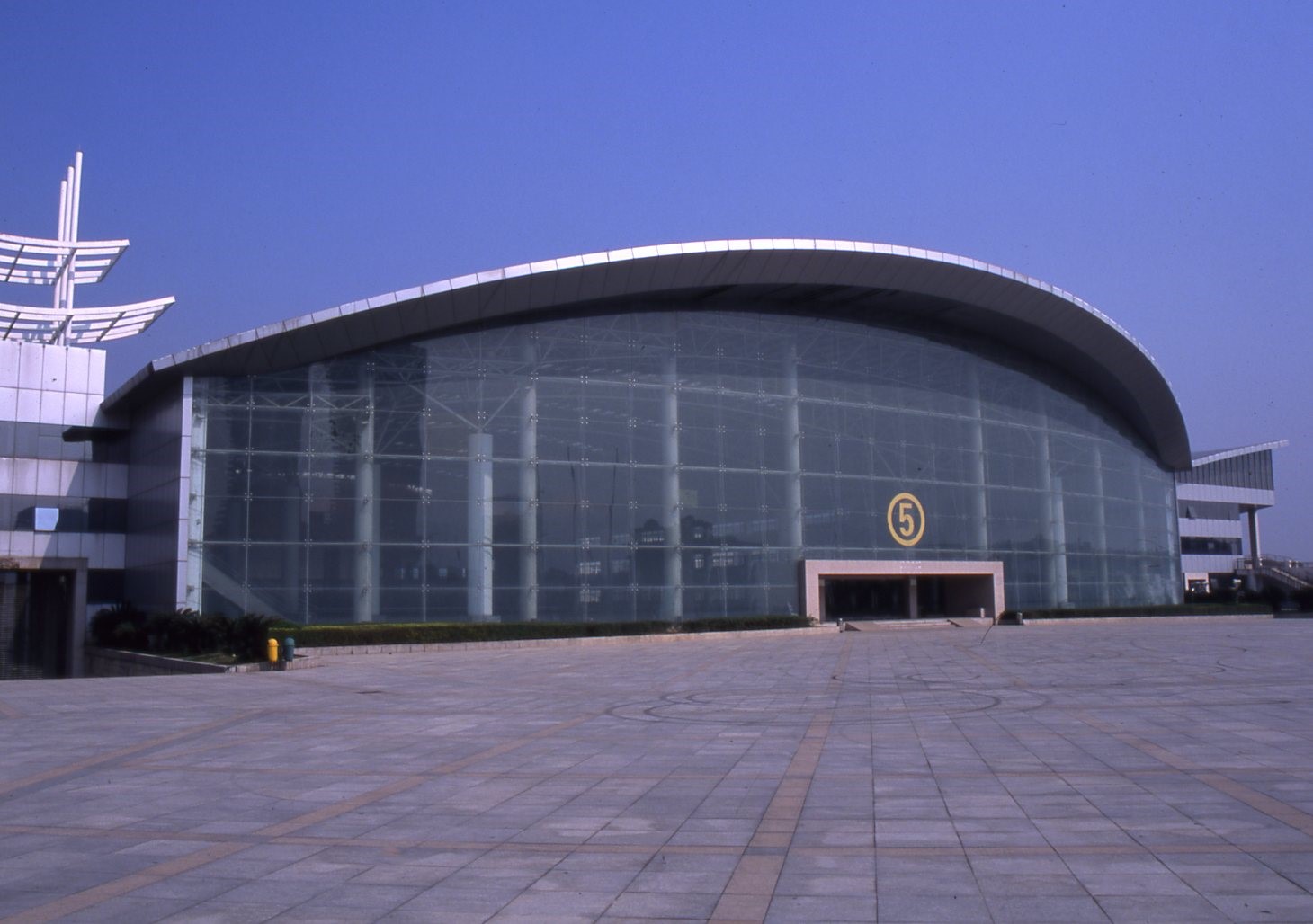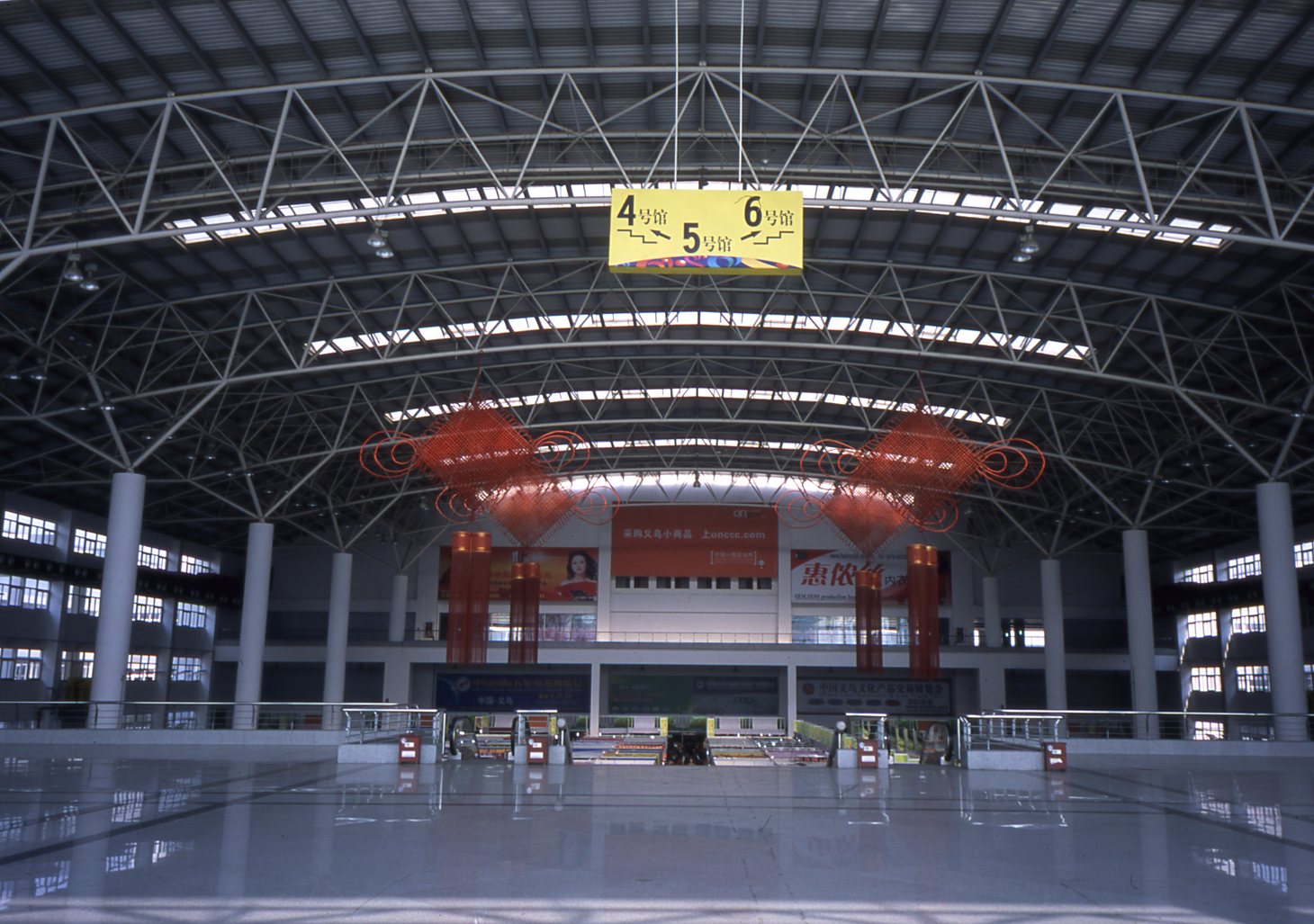 Name of building

Yiwu Meihu Exhibition Center

Construction year

2000

Structural system

Steel Structure

Primary use

Architect

Yiwu Architectural Design Institute

Architect2

Structural engineer

Constructor

Zhejiang Southeast Space Frame Co.,Ltd.

Professional

Country

CHINA

Address

Yiwu Meihu Sports and Exhibition Center, Yiwu, Zhejiang Province

Means of transportation

2.5km south-east from Binwang Long Distance Bus Station where airport bus from Hangzhou International Airport arrives every 1 hours. 100 minutes ride.

Admission

Outside:OK Inside:can be seen thru glass windows.

Reference

Note

span 60m. width 77m. length 101.3m. total length 101.3m
photo taken on November 5,2010.
« Previous Page