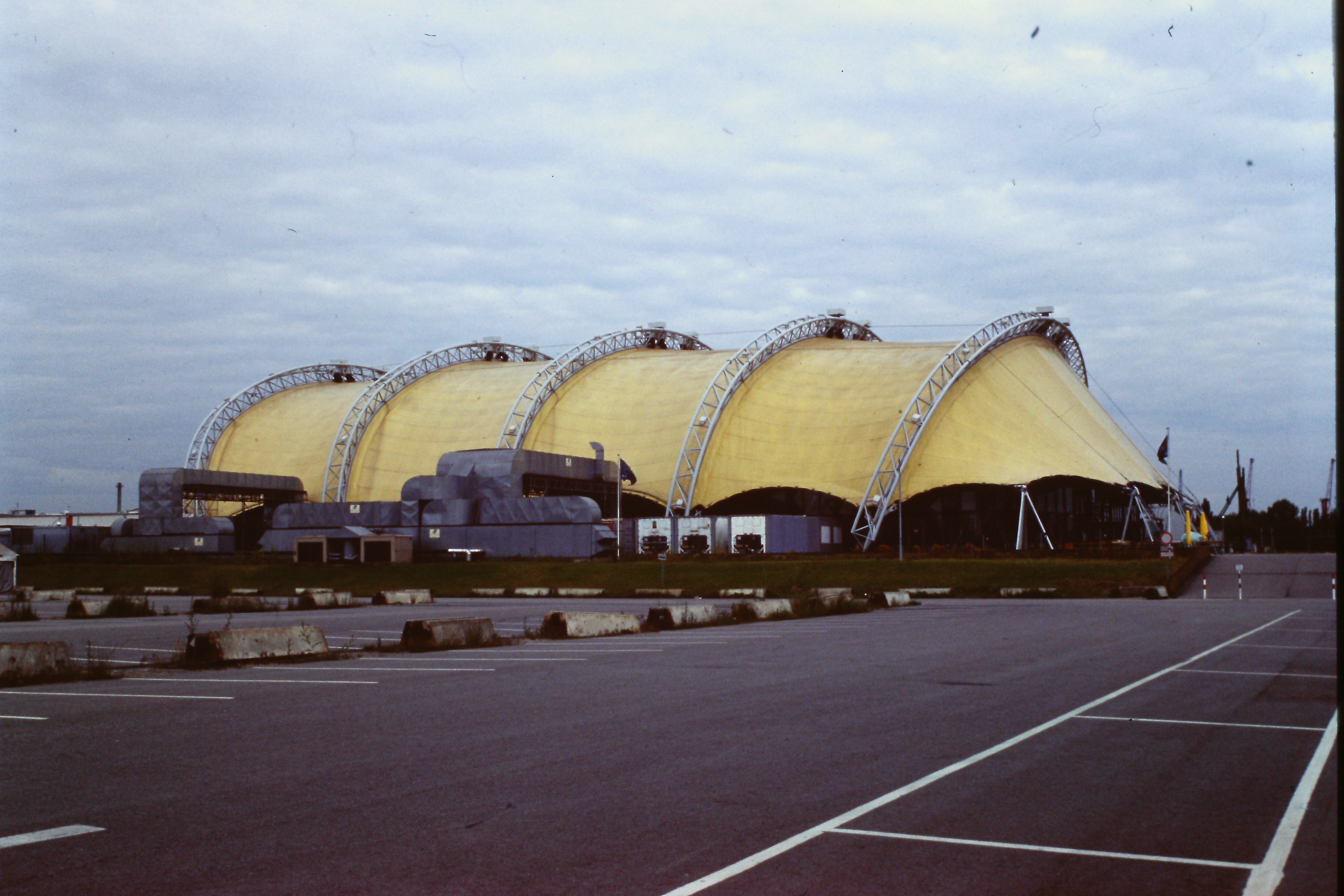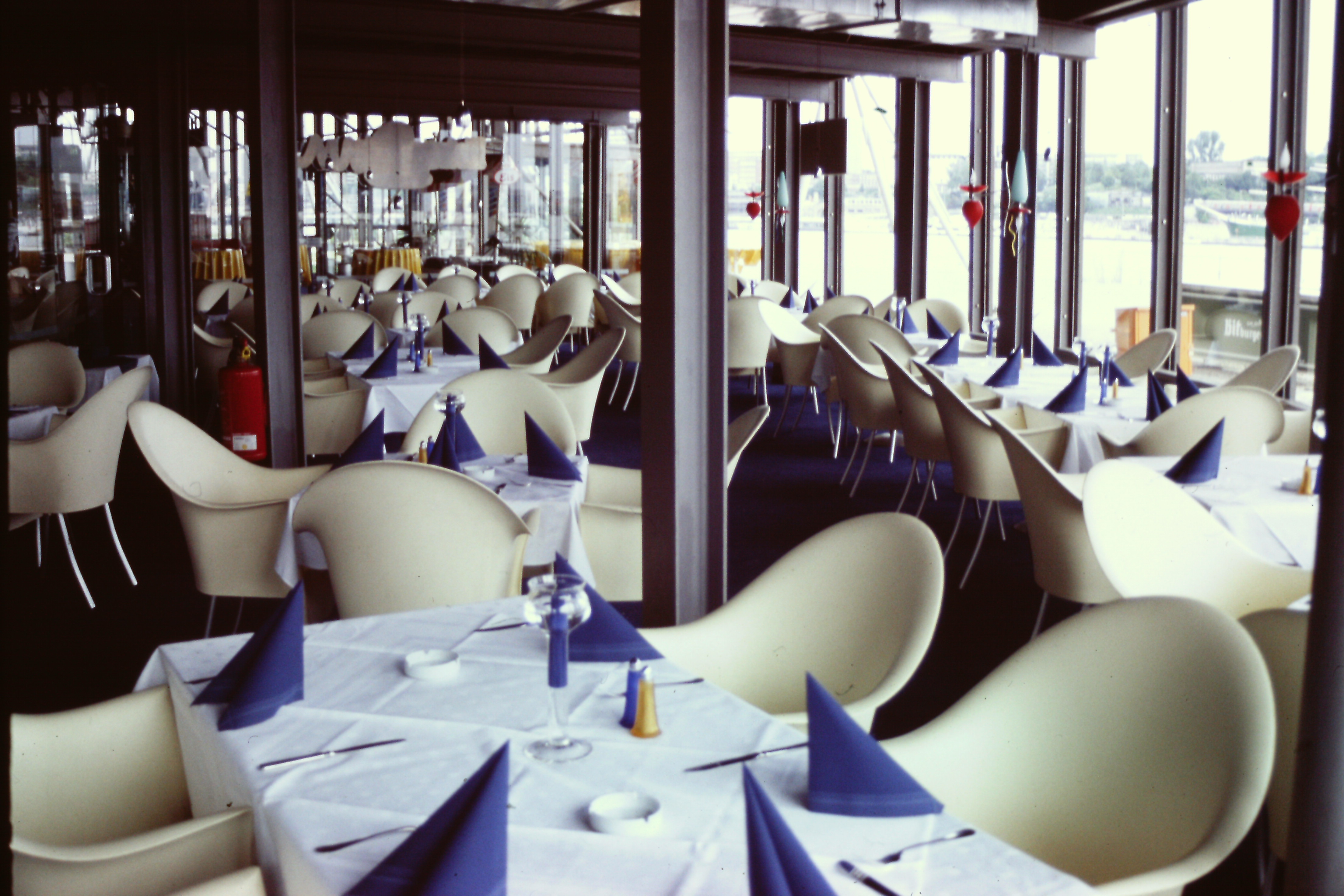 Name of building

Buddy Musical Theater Hamburg

Construction year

199X

Structural system

Membrane Structure

Primary use

Architect

The working Group of Textile Architecture

Architect2

Structural engineer

Constructor

Professional

SarnafilAG,Swiss(mambrane)

Country

GERMANY

Address

Am Fahrkanal,Hamburg

Means of transportation

boat #7 from U-Bahn Landungsbrüken.
shuttle boat at the show-time.
bus #156 from Wilhelmsburg.

Admission

Outside:OK  Inside:OK

Reference

①Das Bauzentrum 5/1995.
②Technical Tetiles International,September 1995,p.24.

Note

・span:55m. height:18m.
・membrane:PVC coated polyester fabric ,double layers with 40-80cm space.
・Photo taken on June 15,1998.⑦-7+10.
« Previous Page