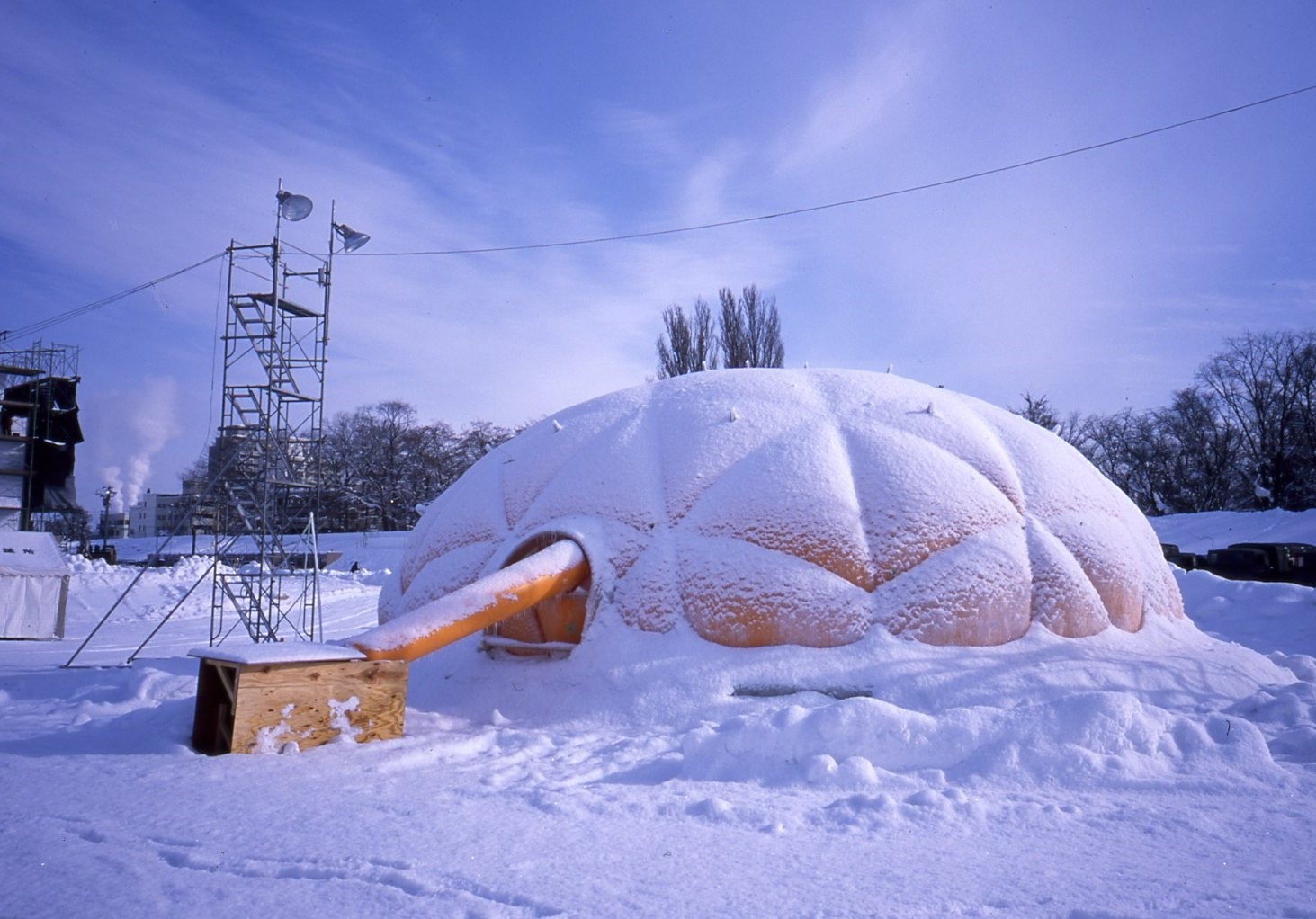 Name of building

Asahikawa Winter Festival Ice Dome

Construction year

2012

Structural system

Shell

Primary use

Architect

Tsuyonmu Kokawa, Hokkaido Tokai University

Architect2

Tsuyonmu Kokawa

Structural engineer

Tsuyonmu Kokawa, Hokkaido Tokai University

Constructor

Asahikawa Junior Chamber + Asahikawa citizens

Professional

Country

JAPAN

Address

south riverside of Asahibashi-Bridge, Asahikawa-shi, Hokkaido

Means of transportation

2km north-west from Asahikawa Station on JR Hakodate Line.Free shuttle bus between the front of the station to the site.

Admission

outside:OK inside:OK
every mid winter for 5days.
In 2012, the 53rd Festibal was held on Febrary 8 to 12.

Reference

Note

Ice shell.
inner diameter:12.6m,outer diameter:15m.height:5m,thickness15cm.
photo taken on January 29,2012.
« Previous Page